Fabolous got publicly shot down after DMing an Instagram model who calls herself Miss Peru earlier this week.
Then she explained why she did it.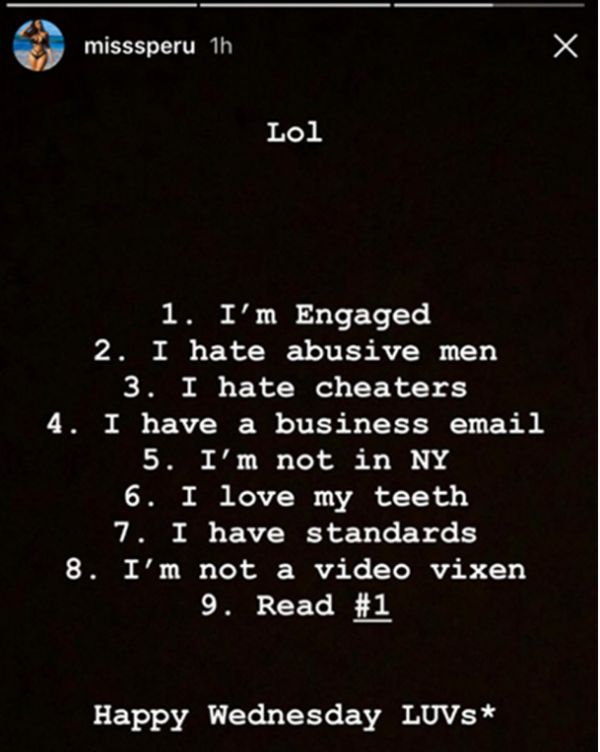 While Miss Peru blowing him up on such an innocuous question is pretty questionable IG etiquette it was still a bad look for Fab, who's been trying to make things right with Emily B after being accused of beating her (and knocking out her teeth).
Loso reacted to Miss Peru's over-the-top tactics by hitting her with a sub.
telling @royceda59 i gotta beware of public figure hoes who think they're 1 clout chase away from being Kim Kardashian.
Did Miss Peru cross the line with Fab?
Discuss