Nas did it when he started making money, and now Fabolous has followed suit.
According to TMZ, the Brooklyn rapper got his famous chipped tooth fixed, plus a set of 10 new veneers. The grand total was $40,000 since New York dentist Morgan Fajiram, who did the procedure, charges $4,000 per veneer.
Here's Loso's chompers before the surgery: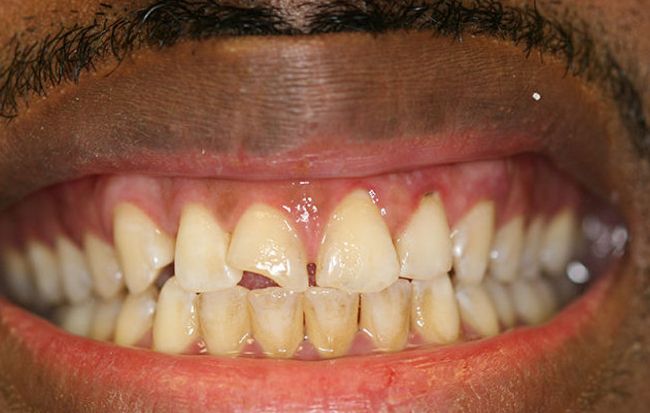 If you recall, Fab rhymed about his chipped tooth all the way back in 2001, so it obviously took him some time to get it repaired. In fact, he said it was something that he wanted to get done by his 39th birthday, which was back in November.
"I know you wanna sip proof / And try an make me crack a smile, just so you can see my chipped tooth," he rapped in the song "Right Now & Later On."
You can see more photos of Fab's new chops below.
Discuss