Young Thug got exactly what he wanted when he posed in a dress on the cover of his new mixtape No, My Name is Jeffery.
But let's not pretend using gender bending fashion for attention is some new music industry trick.
Rockers were all over that game in the 70s.
If you go back just a decade or so ago -- before the word "troll" meant anything besides a creature under a bridge --- Thugger's ATL predecessor Andre 3000 was known to rock some pretty wild and fairly feminine outfits.
Which is something 3 Stacks' baby mama Erykah Badu pointed out on Twitter this morning:
Amazing Thugger. Reminds me of a certain ATLien I know. pic.twitter.com/fmy9WBVa5v

— ErykahBadoula (@fatbellybella) August 26, 2016
While one could interpret that as Badu saying Thug sounds like Dre, it's much more likely she's comparing their styles of dress.
Here's Dre being Dre back in the day.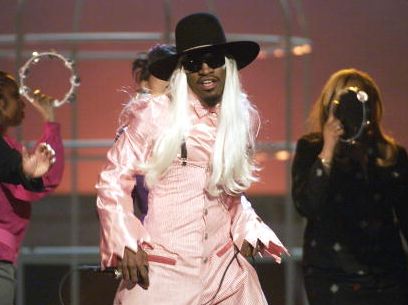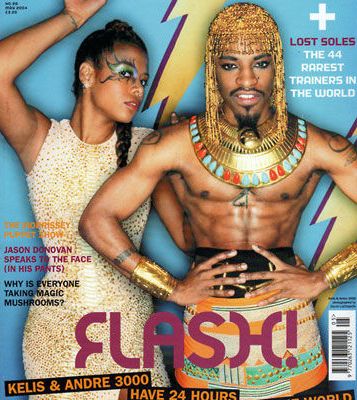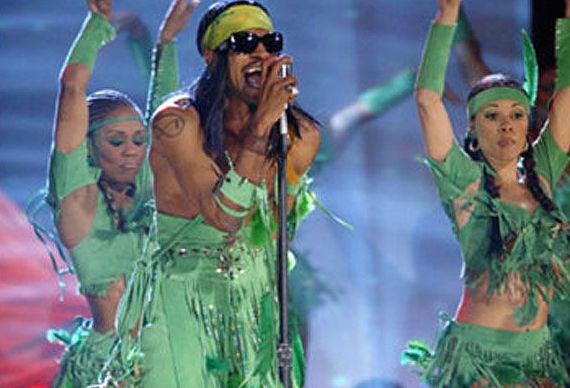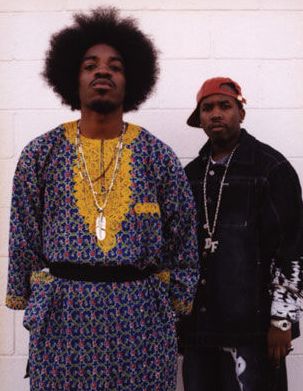 Granted, he's not wearing an evening gown. But those aren't outfits the average man wears to the club.
Does Badu have a point about 3 Stacks and Thugger?
Discuss