New Orleans rookie Zion Williamson is as close to a can't-miss-prospect as the NBA has seen in years.
However, there is concern the extra thick forward will fall victim to the Southern Louisiana food scene and eat himself out of the association.
He's off to a bad start. He came to the Pelicans out of shape and only lasted a few summer league minutes before getting injured.
Now he's looking even thicker than usual and the Internet is having fun.
Dikembe Mo' Gumbo pic.twitter.com/rItZpkoWJg

— JaysonTatUmaThurMannieFresh (@SnottieDrippen) July 10, 2019
This kind of fun: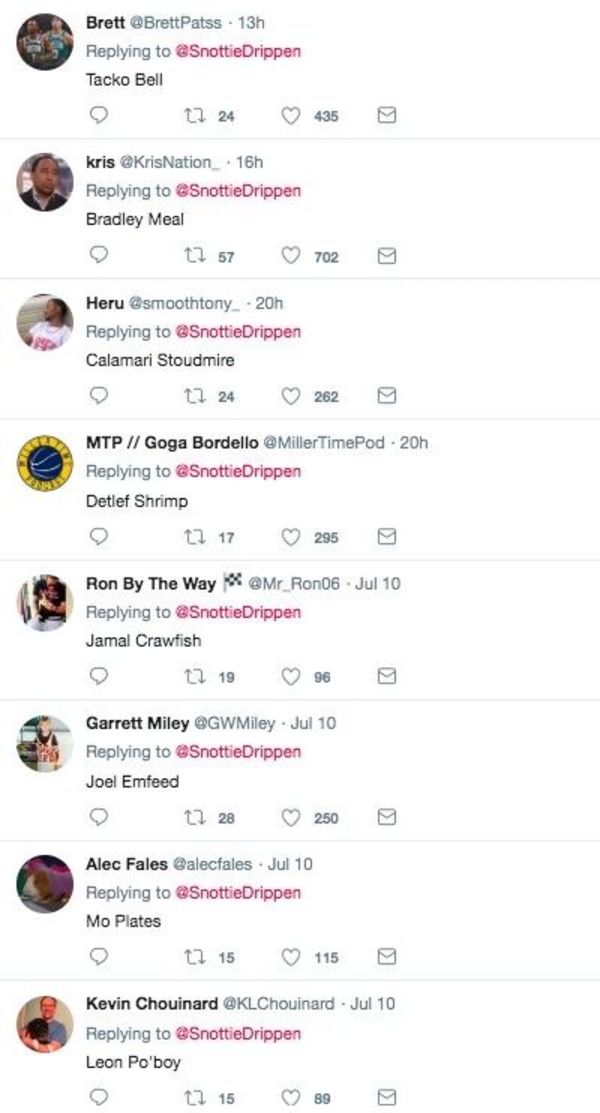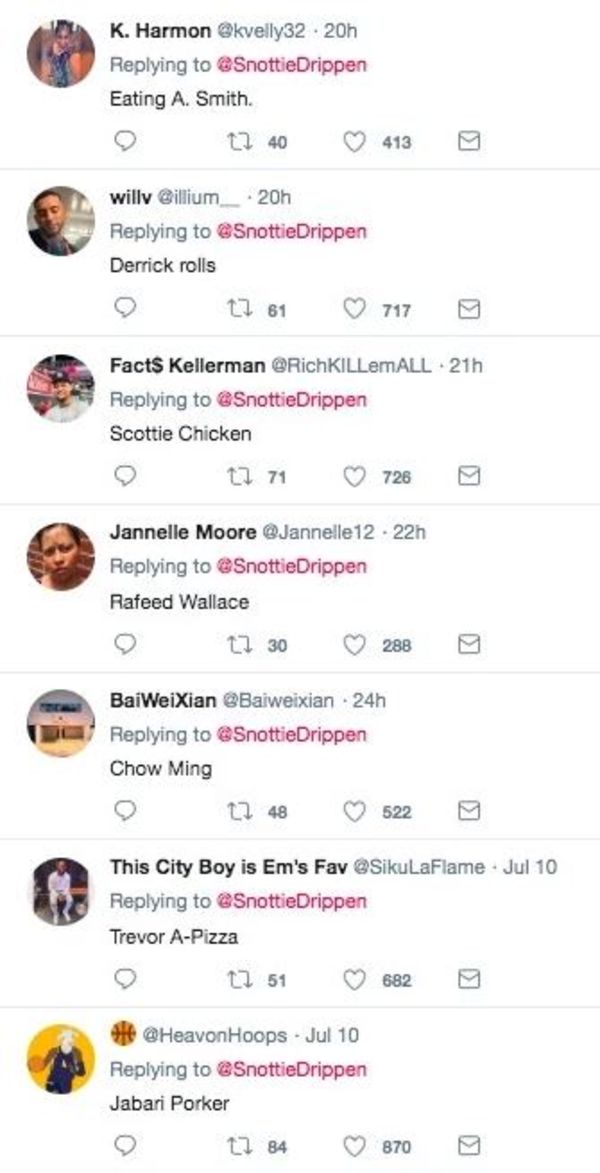 Discuss