Benzino spent the last weeks of 2020 saying nasty things about Eminem.
It didn't get Shady's attention, but Em's guy Royce Da 5'9" sarcastically told Zino to shut it.
So Benzino challenged Royce to a Verzuz battle, which made Royce laugh.
The idea that Benzino had a "catalog" made Rihanna join the mockery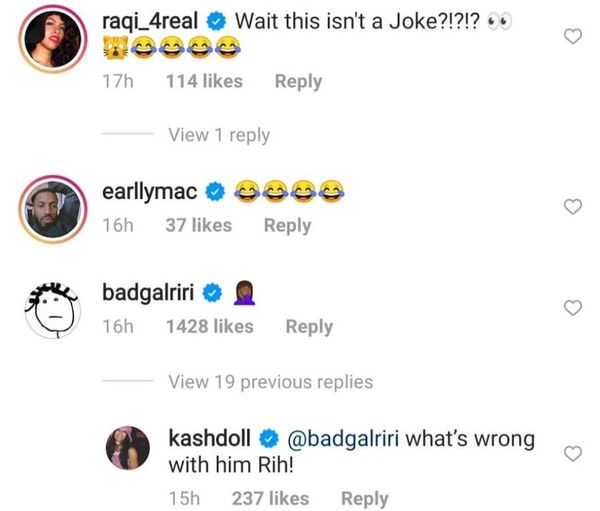 So what you will about Zino, but at least he's getting noticed.
Discuss