Playboy is known for its full on nudes, but apparently Playboy.com keeps it a little more PG-13.
Which is too bad, because wouldn't have minded seeing a bit more of Erica Mena, who just did a shoot for the website.
But Bow Wow's fiancee certainly showed enough to suggests he's a pretty lucky lil' dude.
You can peep the Love & Hip Hop's stars full set of the photos here. We have a little taste below.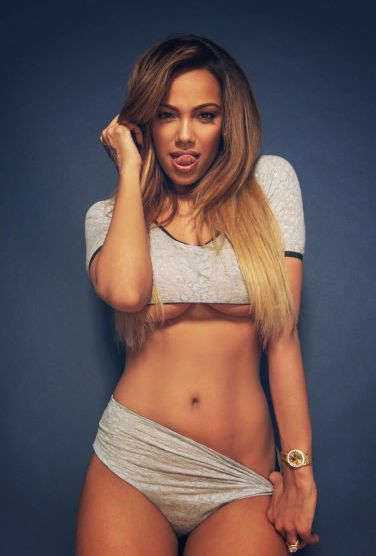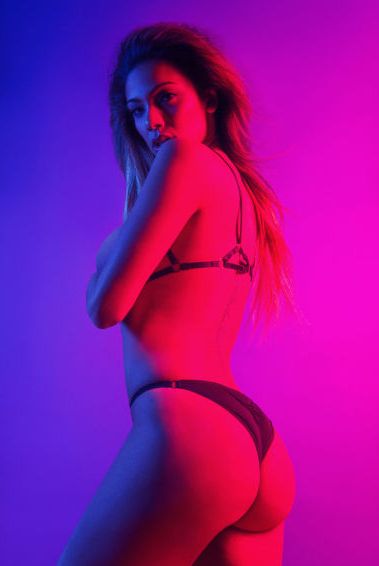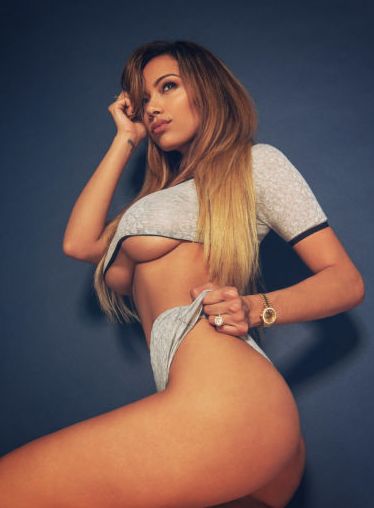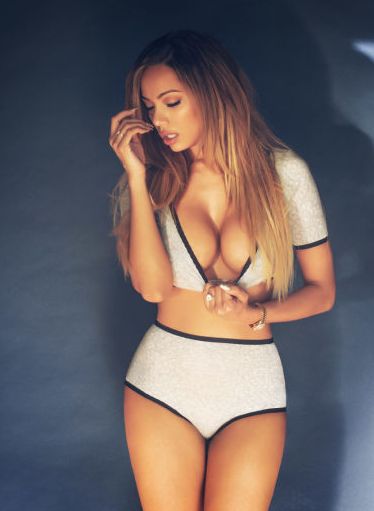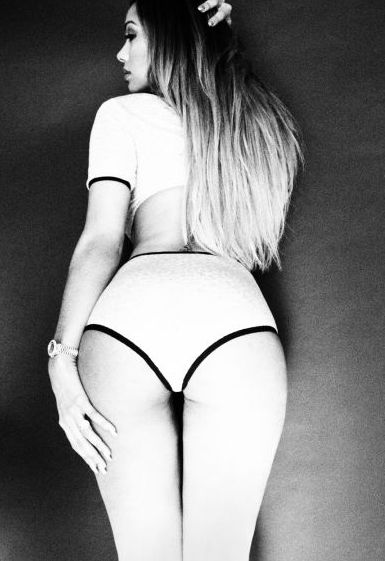 Discuss