50 Cent isn't the only rapper taking a bath on real estate.
His good buddy Eminem is also going to lose a good chunk of cash on a home he bought.
[Related: The price of 50 Cent's Connecticut mansion keeps coming down.]
E! Online reports Shady is selling his 17,000 square foot mansion in the Detroit suburb Rochester, Michigan for $1.99 million. He reportedly bought the property in 2003 for $4.75 million
The six-bedroom, nine-and-a-half-bathroom mansion is on six acres and features tennis courts, a waterfall pool with a spa, a guest house, a guard house, a top notch security system and plenty of Stan appeal.
Check out some photos.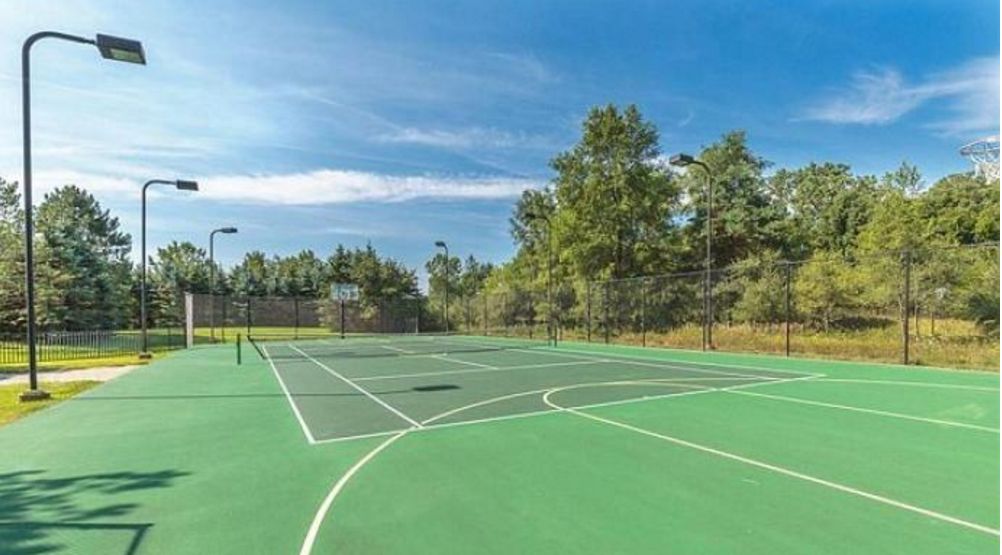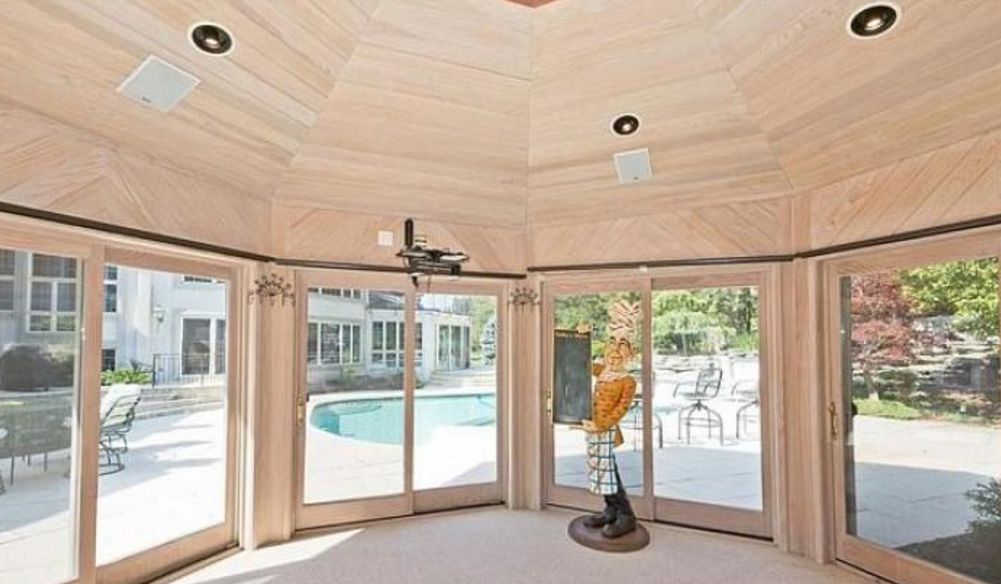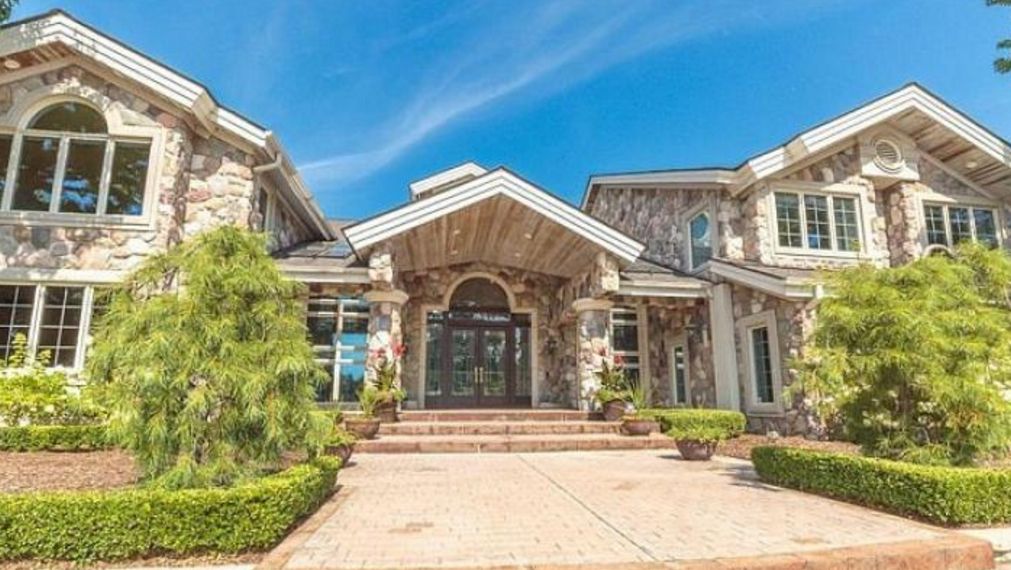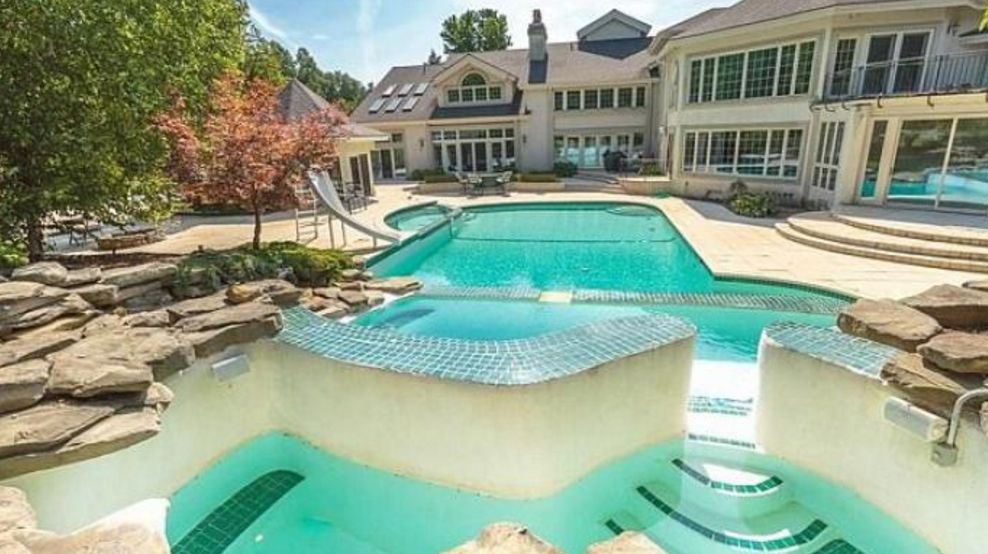 No word on whether Eminem is finally fleeing his depreciating hometown or if he's looking for another home in the Detroit area.
Discuss