The Internet is wondrous place.
Yesterday, the elements of the world wide web discovered that there is an ISIS member who looks like Drake. (Mini-fro Degrassi  edition.)
6pm in Tehran RT @SayWalllah Why this ISIS member look like Drake? LMAOOOOO pic.twitter.com/V0dgJTpt6I

— Favre In The Cut (@ASAPParm) October 8, 2015
Today the hashtag Drake ISIS is trending.
What do you think? Is this a big enough of a resemblance that a big deal should be made on the Internet?
It's still not our favorite Drake doppelganger.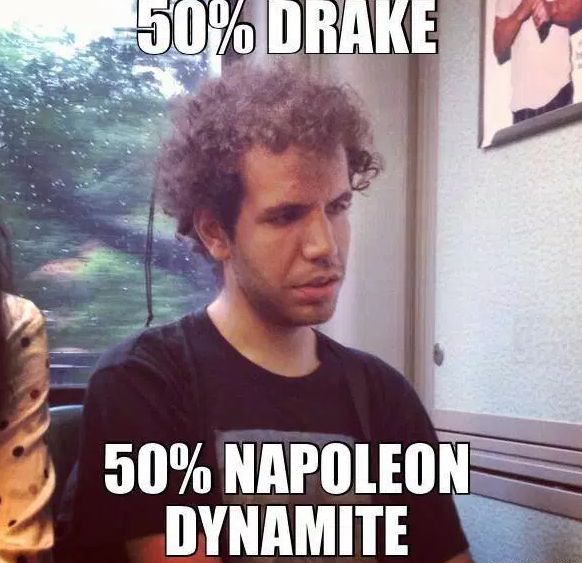 Discuss