On Memorial Day, Drake threw a huge house party in which multiple girl fights were caught on tape.
During the bash, he was seen hanging out with model Hailey Baldwin, who managed to not brawl with anybody.
Last night Drake was with Baldwin again, snuggling with the 19 year old at the LA hot spot The Nice Guy during what onlookers have described as a "date."
Baldwin has been linked to Drake's countrymen Justin Bieber in the past.  She is the daughter of Stephen Baldwin and the niece of Alec Baldwin
Check out some photos of Hailey.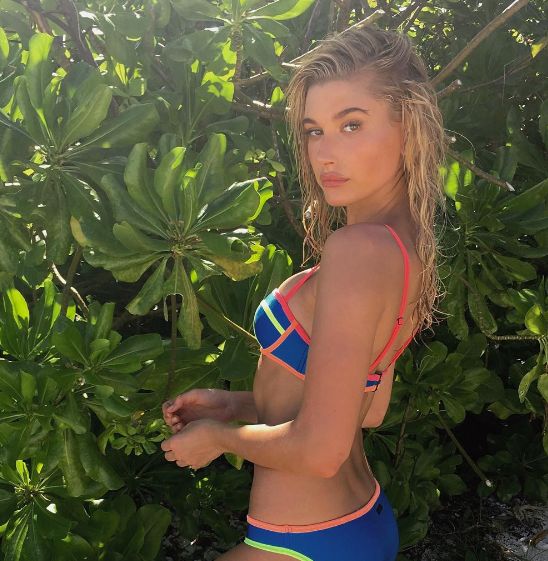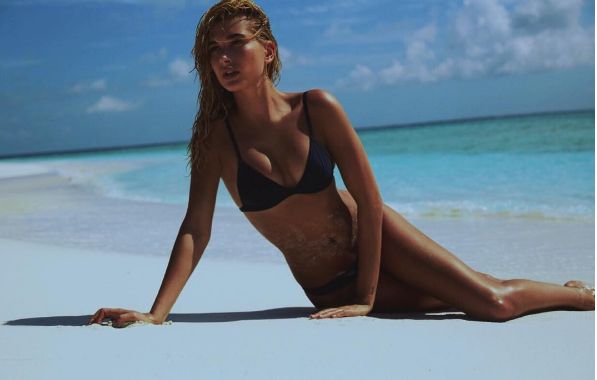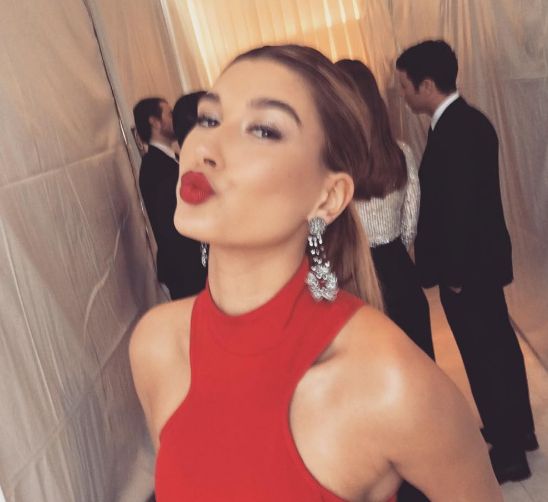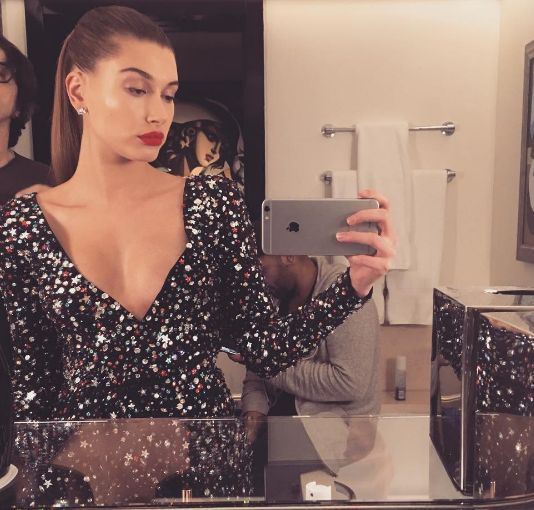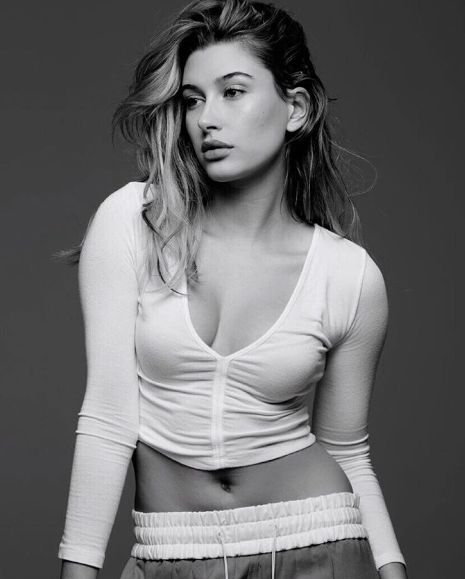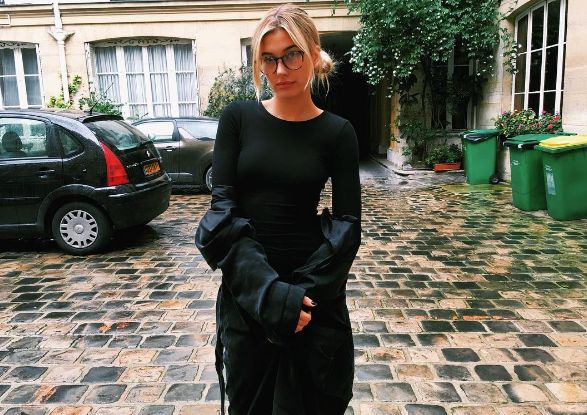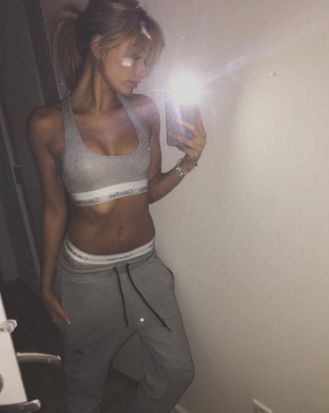 Discuss