When you combine his legendary sensitivity with his monumental recent success, one has to figure Drake has his pick of many women.
But his recent affections have been limited to one Bernice Burgos. Drizzy has taken the model/bartender with him on his Australian tour, and the two have been photographed canoodling in the Southern Hemisphere sun.
Drake's history with the 30-year old stretches back to at least 2012, when she was one of the vixens in the video for the Drake-featured Rick Ross song 'Diced Pineapples.'
Burgos has quite a following on Instagram, and when you look at some of her photographs you can probably tell why.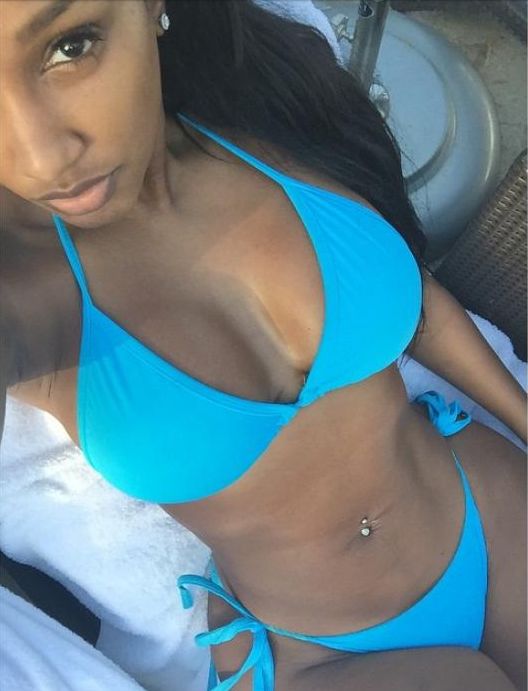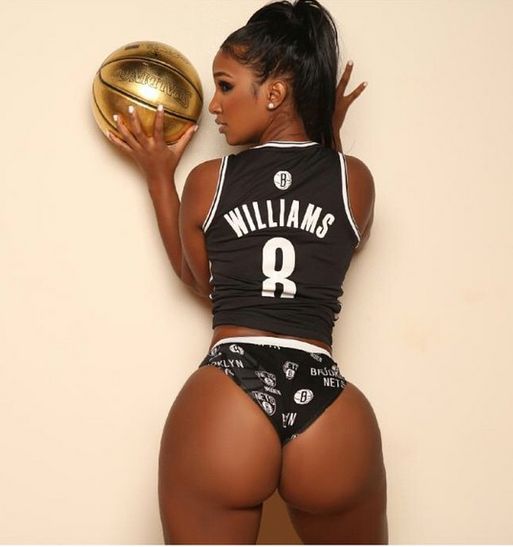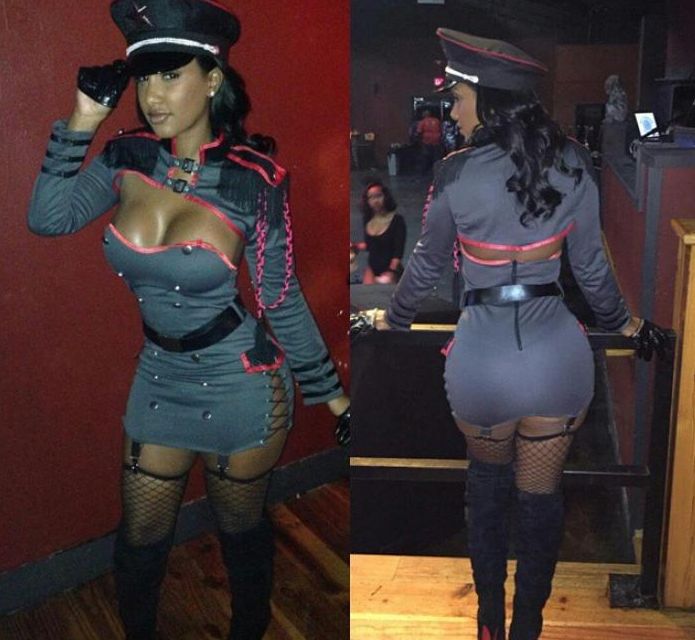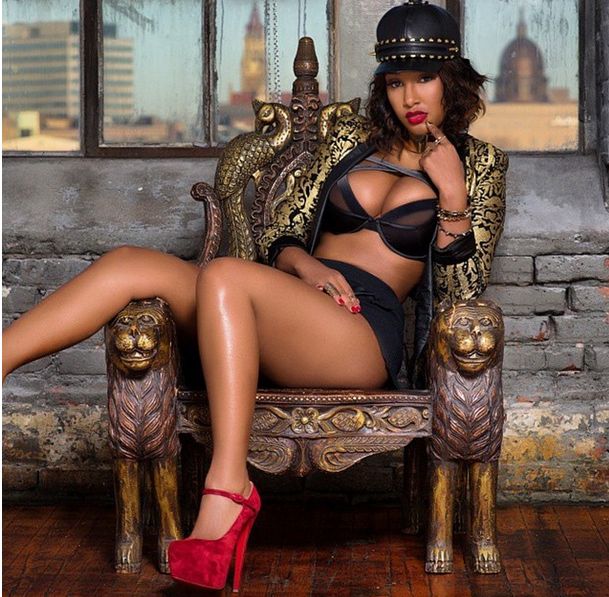 For the latest Hip Hop tracks and news, follow us on Twitter.
Discuss