Last month there was a report Drake and Serena Williams were dating.
Looks like the report was right.
Drizzy and the world's number one women's tennis player were photographed feasting on each other during a meal at an upscale Cincinnati restaurant Sunday night. Serena had just won a WTA tournament in town, and Drake had been there to cheer her on.
Check out the photos below.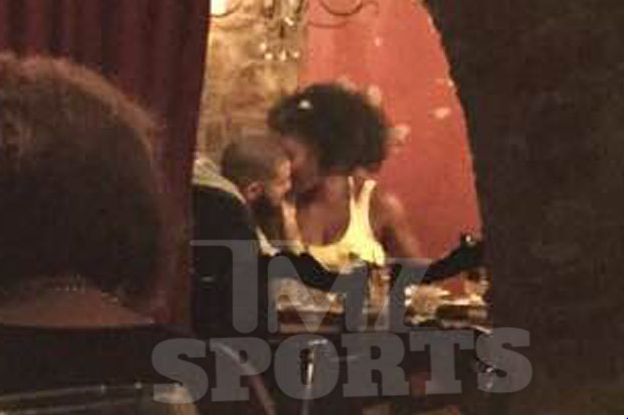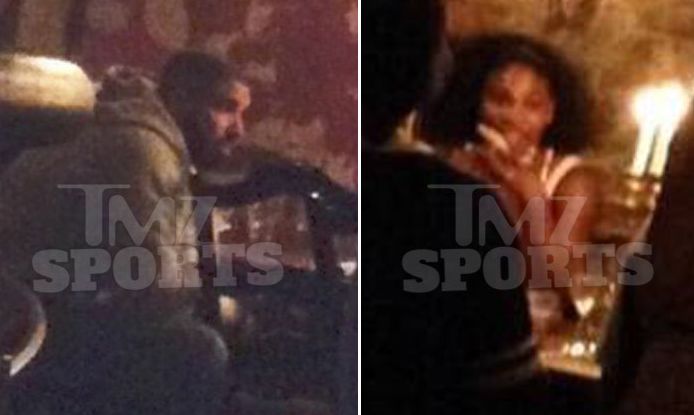 Badder bitch, Nicki or Serena?
Discuss