Remember when Drake made Meek Mill the living embodiment of an L?
That was some time ago, and the two rappers are now friends again.
In fact, Drake posted Meek's new album Expensive Pain last night as it dropped.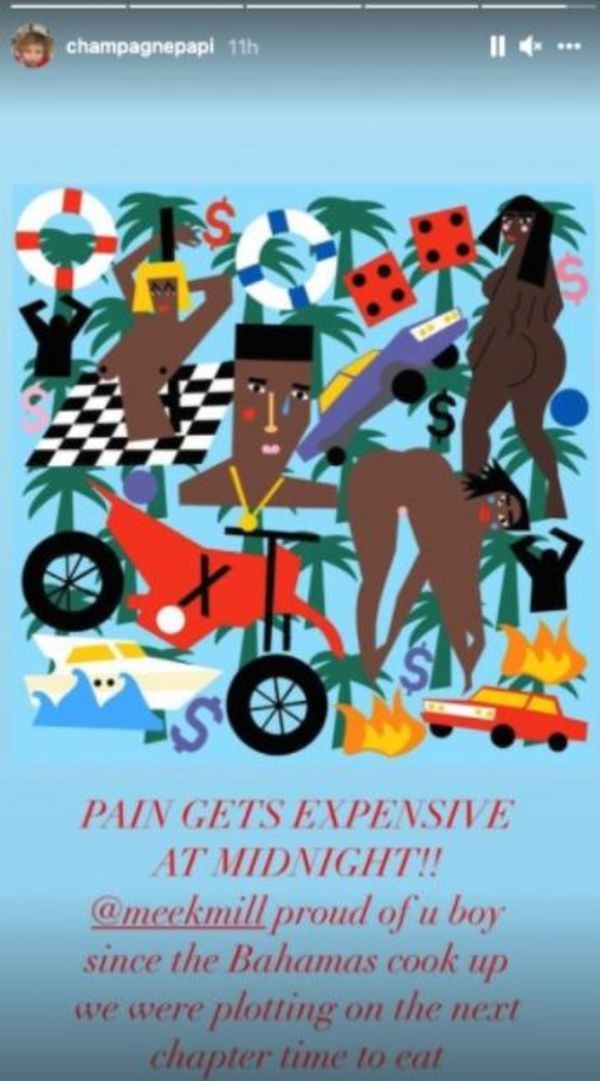 "@Meekmill proud of u boy since the Bahamas cook up we were plotting on the next chapter time to eat," Drake typed.
Ya think Meek gets fat off of Expensive Pain?
Discuss