Drake was having some fun online last night with his buddies, including Lil Yachty.
Among their activities was nail painting.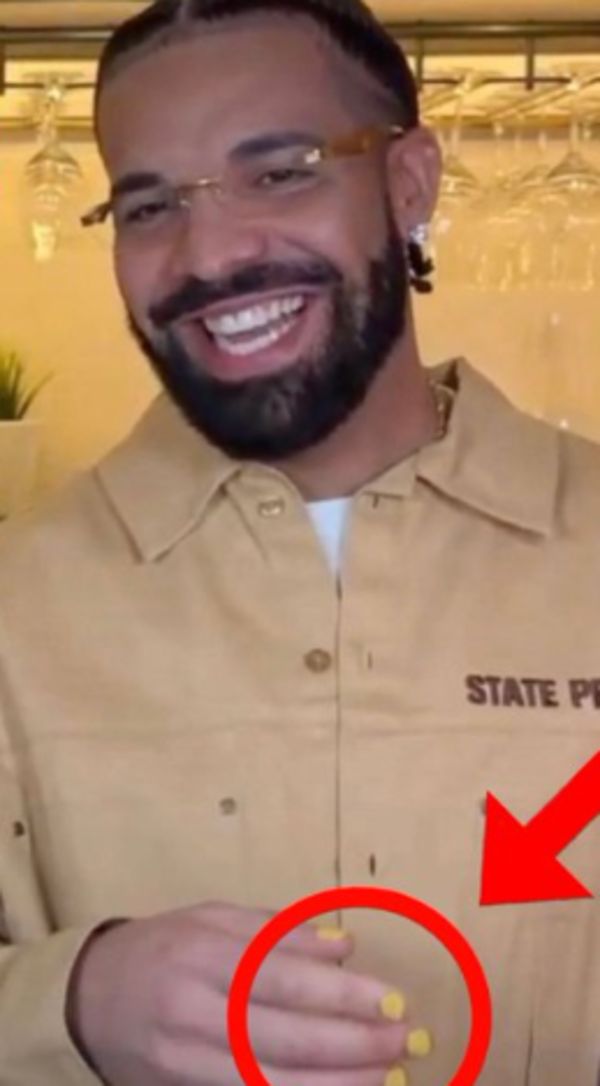 While Drake felt no shame in his nails game, he was embarrassed when he tried to give money to another streamer only to have his credit card declined.
Drake's card gets declined while he's on Live Stream 👀💳 pic.twitter.com/jW7Gfa13AU

— Daily Loud (@DailyLoud) June 4, 2023
"Embarrassing," Drake said in a high-pitched voice befitting of his nail paint.
Discuss