Granted strippers named Jhonni Blaze who have sex with Drake aren't the most reliable folks in the world. Nevertheless, we're going to go forward with some pretty nasty accusations Ms. Blaze (real name, Jzapal Jackson) has leveled against Drizzy because they appear to have some independent collaboration.
According to the Houston-based entertainer, she had a night of all-out adult fun with Drake. Drake became convinced she was going to blab about their tryst, so he began angrily texting her. Then he sent a few of his goons to her door and had them threaten her life.
It was then Blaze called the cops. A police report was filed against a "possible celebrity," which TMZ identified as Drake.
Media Takeout is taking the rumor a step further. Their sources (which are probably even sketchier than a stripper named Jhonni Blaze) say the the adult performer and recording star had sex without a condom. Blaze initially believed she was pregnant with a lil' Drake -- which may have been what set Big Drake off. The same source says Blaze has since backed off the pregnancy claim.
Drake's camp denies the former child star had anything to do with Blaze. Blaze is apparently not sure if she should go forward with charges. Check out some Instagram photos of the pole swinger who's causing all of the drama.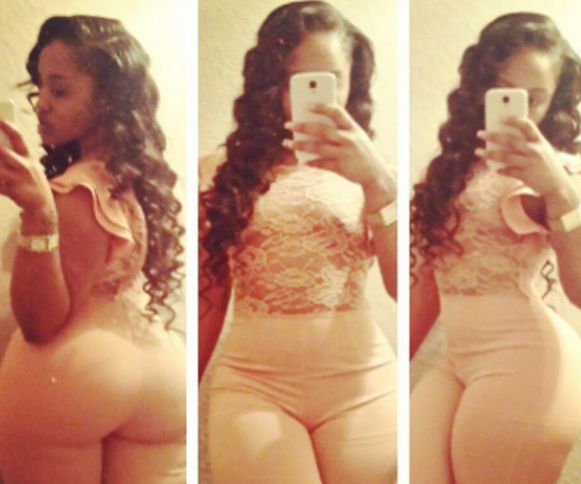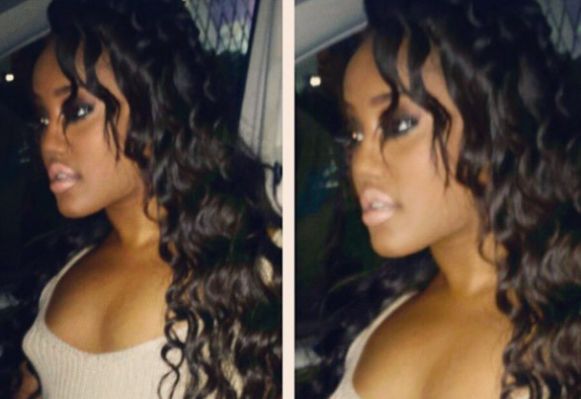 Discuss