Boxing is all the rage with the kiddie rappers and now one of them is trying to get Drake involved.
YK Osiris got some shine when he boxed Lil Tjay, with each streaming their pugilism to their fans.
The Jacksonville spitter then challenged Drake, but almost immediately thought the better of it.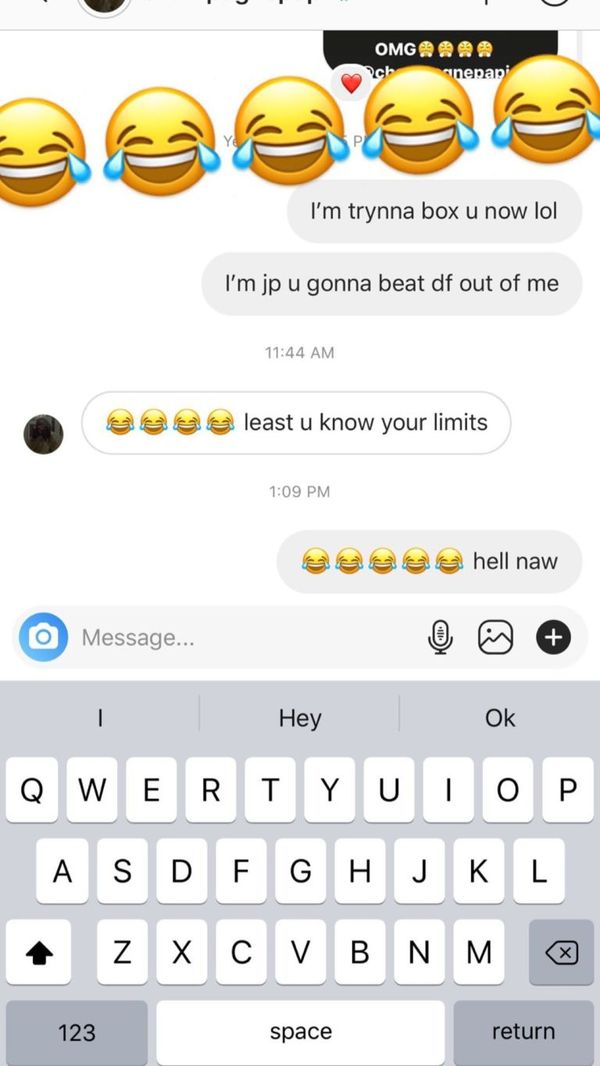 "I'm trynna box u now," Osiris DMed Drake.
"I'm jp u gonna beat df out of me," the 21-year old quickly corrected.
For Drake's part, he complimented Osiris's knowledge of his own limitations and laughed.
Do you think YK gets a Drizzy feature out of his quick acquiescence?
Discuss