It's unclear whether Drake ever smashed Kim Kardashian.
What is clear is that Kanye West thinks Drake smashed Kim Kardashian and the thought of The Boy knocking his wife's boots destroyed Ye's "spirit" contributed to his often precarious mental state.
Kanye's instability is part of why Kim is in the process of dropping the West. Now that's she's single-ish, Drake is free to swoop in and it looks like he's laying the seeds for that aerial assault by liking one of KK's latest Instagram photos.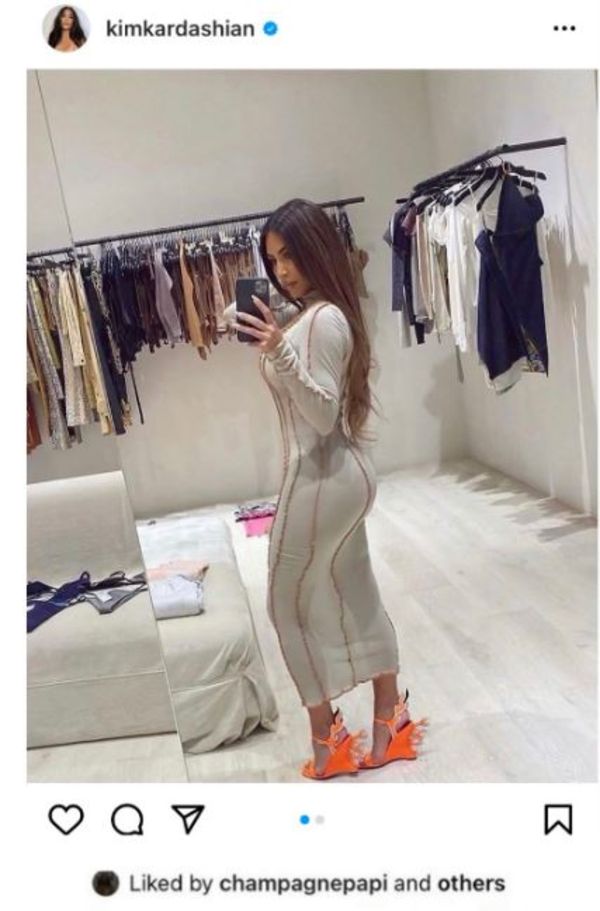 What are the chances Drake and Kim become a thing?
Discuss