Drake's album Certified Lover Boy should be dropping in the next few weeks.
He's been playing with his hair in the promo for the project, carving a heart in the front for his Lover Boy persona.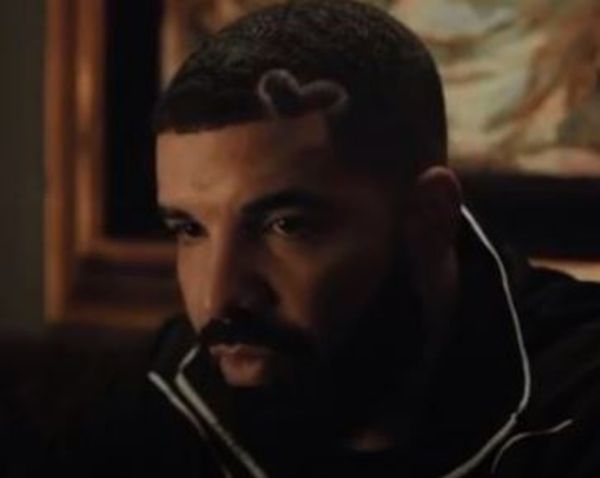 Over the weekend, Drizzy debuted a new hairstyle on IG Story. The heart stays the same, but the locks get longer.
There is currently no record of Drake's new look, as the Story has expired.
Do you like it?
Discuss