Drake likes to use his body to pay tribute to his musical heroes.
He has Aaliyah tattoo, a Sade tat, and he recently told fellow Canadian Celine Dion he was going to get her face inked on him.
[Related: Check Drake's new Sade tattoo.]
But it appears Lil Wayne has jumped Dion in line, as Drizzy is sporting a new tattoo of his Young Money boss.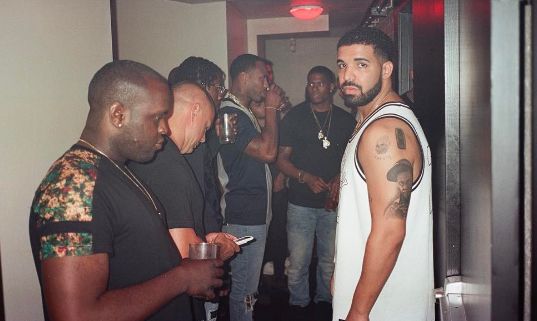 He also gave Weezy the ultimate compliment right about when he was getting inked up.
What do you think of Drake's new Lil Wayne tattoo?
Discuss