Drake and The Game are neighbors in the swanky Hidden Hills section of Los Angeles.
But they took things to Compton yesterday afternoon to shoot the video for their new collaboration '100', which will be on Game's much anticipated Documentary 2 album.
The neighborhood's residents must have been tipped off to the presence of the two Hip Hop giants because they were out in force. See videos and photos from the shoot below. You can also hear Drake do what sounds like it will be the hook on the Cardo and Johnny Juliano produced track.
Game & Drake "100" produced by me and @JohnnyJuliano .... Get ready

— S C O T Y (@CardoGotWings) June 16, 2015
Drake and @thegame today on set at a video shoot in Compton. pic.twitter.com/hb0l2ejCpj — Word On Road (@WordOnRd) June 16, 2015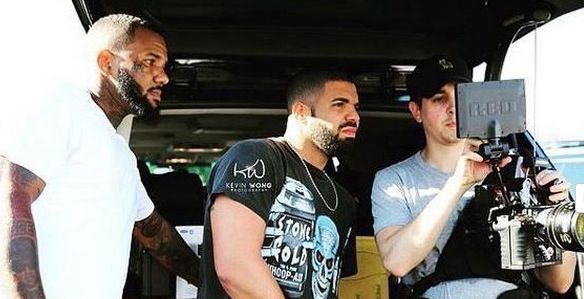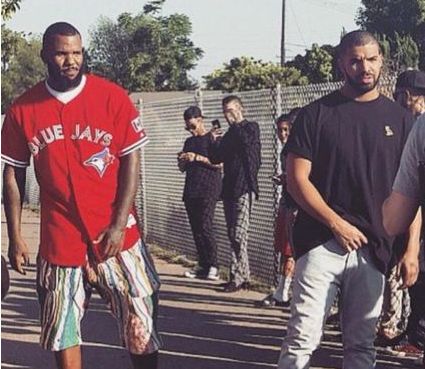 Discuss