Drake's been in New York this week, getting ready to host Saturday Night Live tomorrow.
He did Jimmy Fallon's late night show last night, and during his segment they played "faceketball."
Eventually, Drake dunked right in Fallon's face. Although his throw down was every bit as soft as you expected it to be, Fallon played it like Drizzy brought the thunder by tumbling to the ground.
Then, after the show, Drake did something drastic to his own face for the sake of  his Saturday Night Live appearance.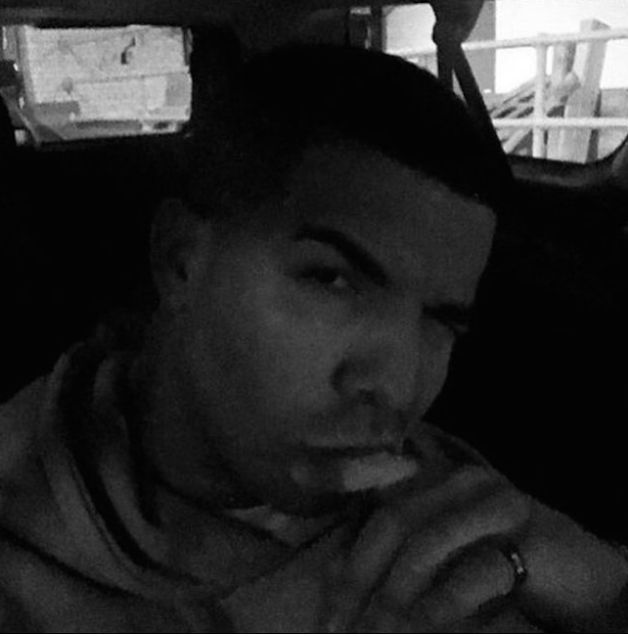 "Beard making an epic comeback in 2 weeks….only for you @nbcsnl," Drake captioned the now-deleted Instagram picture.
It's been a while since Drake hasn't had a beard.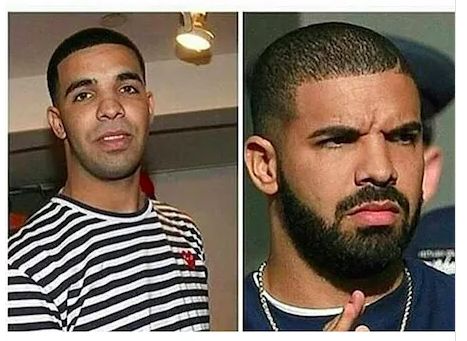 Would you like him to bring back his Comeback Season era sound too?
Discuss