Last night, Drake revealed via his Instagram story that the supremely popular "In My Feelings" single would get a video. To say the least, it's very entertaining and does not disappoint.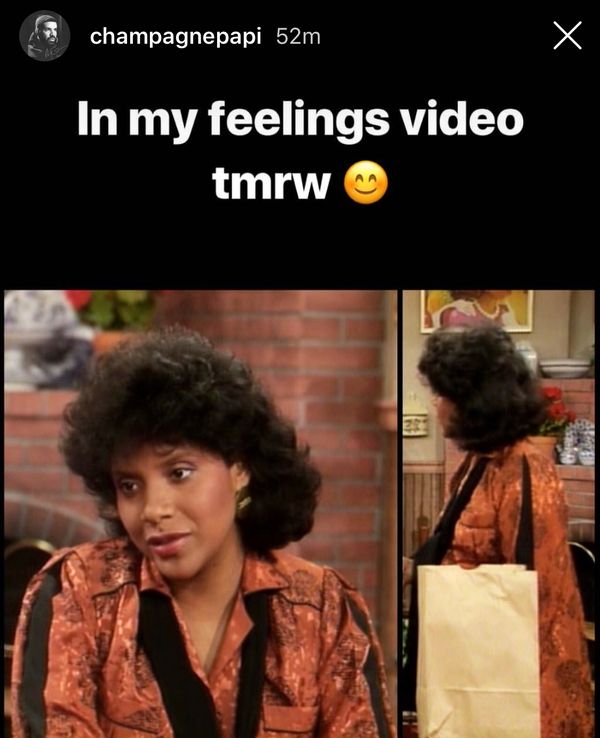 Capitalizing greatly off of social media with a dance challenge started by IG guru, Shiggy the video does much justice.
Not only does the video feature the dance challenge attempts from Kevin Hart, Ciara, and Will Smith, it also stars Shiggy himself as well as LaLa for the role of "KIKI".
Drizzy took it to New Orleans paying homage to his right-hand, Lil Wayne and finds himself in a dream that he's struggling to grasp.
See how it pans out now!
Discuss