Drake was seen Sunday night getting close to a women who isn't Serena Williams.
Apparently, "Instagram model" Ravie Loso entered Mr. Nice Guy's in LA minutes after Drizzy did, and then spent the evening close to the 6 God. She also exited right after him.
While she was in the club, she tweeted out "Ever since I left the city you ...", which are lyrics from Drake's track 'Hotline Bling.'
TMZ, who were the first to report the story, says Drake isn't really dating Serena, so he couldn't be cheating with Loso.
There's also a good chance Loso is being thirsty and opportunistic -- as "Instagram models" tend to be -- and there is little going on between her and Drake. Anyway, we'll bite and post some of her pictures. Between her and Serena, Drake does have a type.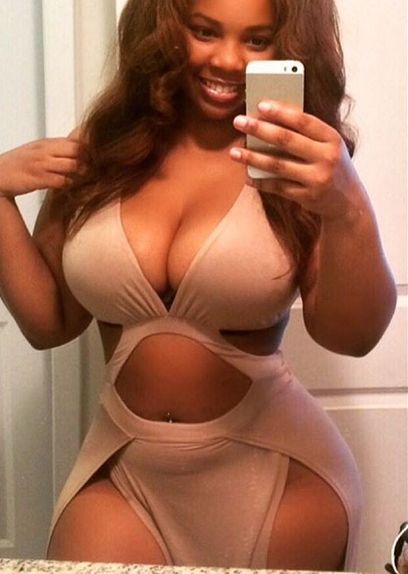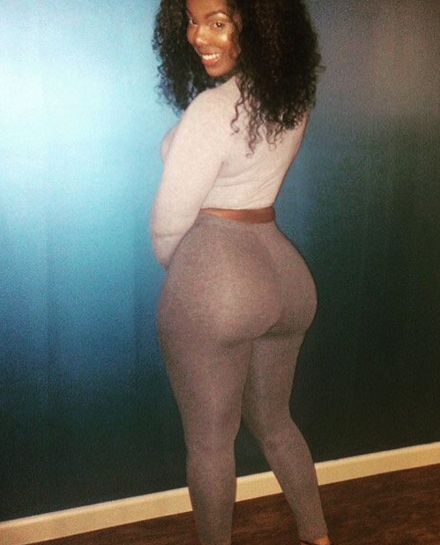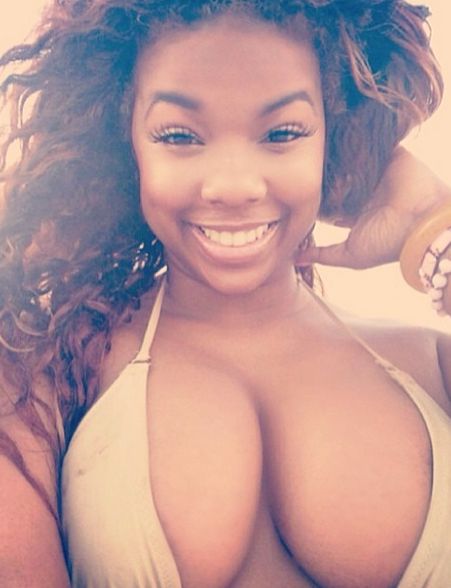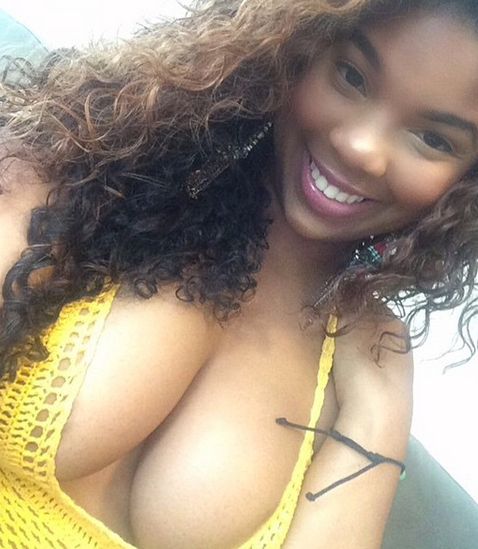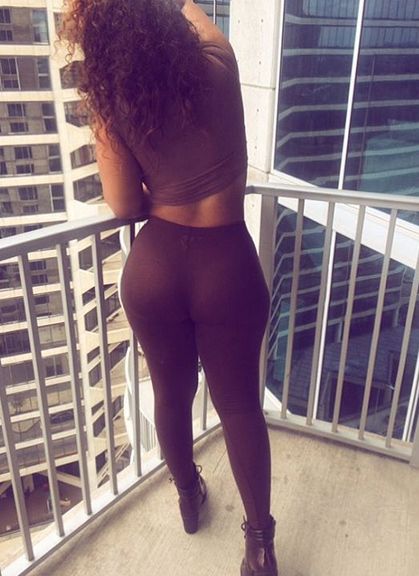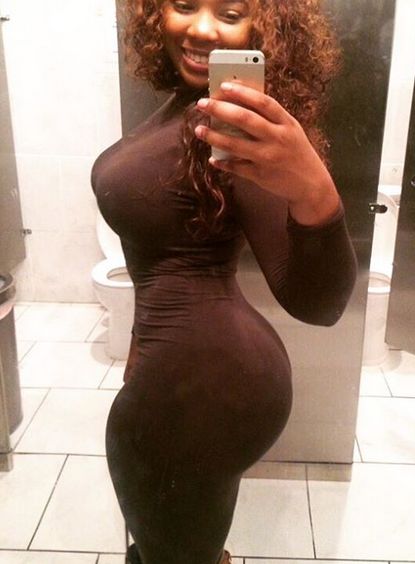 Discuss