There were rumors Drake and Kylie Jenner dated in 2019.
When that was going on, she may have not been aware of the disrespectful things he rapped about her in an unreleased 2017 track.
Now she knows after the track was played during a Drake live session.
Pt 2 pic.twitter.com/MCg6ALBdUx

— 10pc Killa (@Meezyblvd) May 21, 2020
"Yeah, I'm a hater to society / Real sh*t, Kylie Jenner that's a side piece / Yeah, I got 20 motherf*cking Kylies," Drake raps.
Future, who's also on the track, had leaked another snippet of the cut a couple of years ago.
Drake apologized for the latest leak.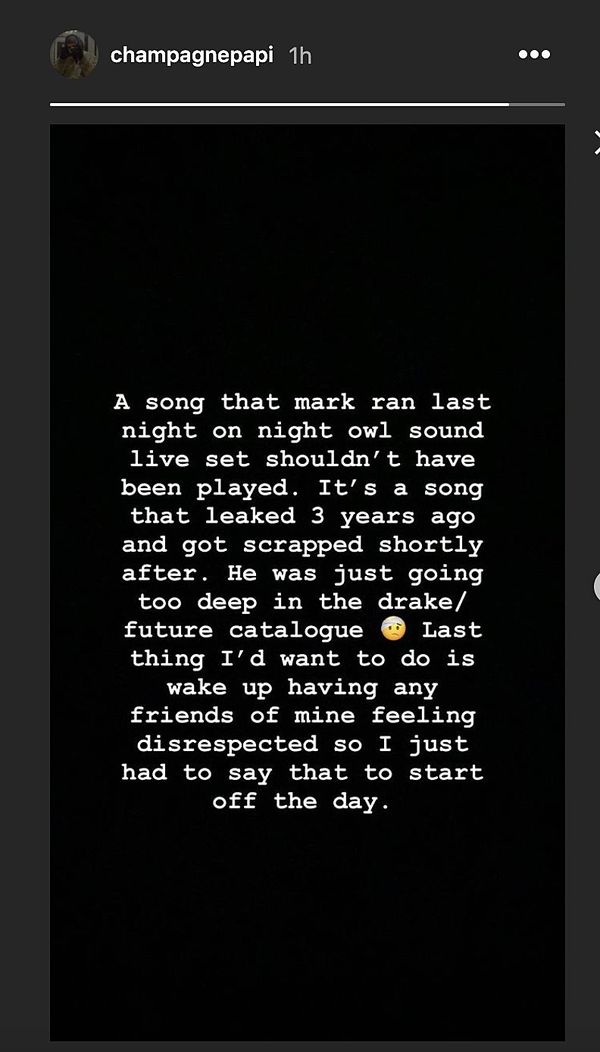 "A song that Mark ran last night on Night Owl Sound live set shouldn't have been played. It's a song that leaked three years ago and got scrapped shortly after. He was just going too deep into the Drake/Future catalog. Last thing I'd want to do is wake up having any friends of mine feeling disrespected so I just had to say that to start off the day," Drake typed.
When Kylie was a high school student she dated Drake's then-rival Tyga. So that may explain the shade.
Discuss