Shortly after the death of Alton Sterling, another black man was killed by the police.
Philando Castile was shot by a Minnesota trooper while reaching for his wallet during a routine traffic stop. He died in the hospital. The aftermath of the shooting was broadcast on Facebook Live by his girlfriend Lavish Reynolds, who was riding in the car with him.
Hip Hop stars have been reacting to both deaths on social media.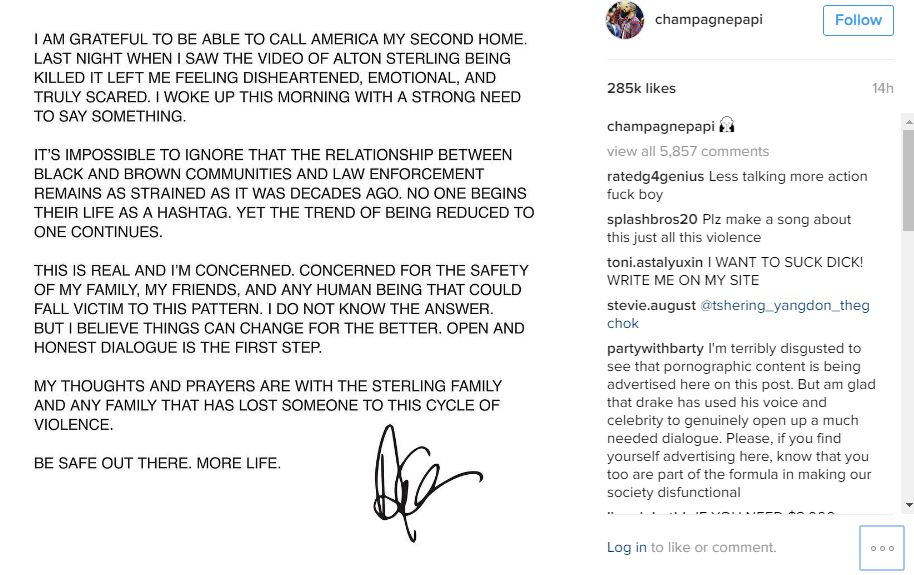 Alton Sterling https://t.co/60yQnwT2T4 — KANYE WEST (@kanyewest) July 7, 2016
These guys murdered this man with his 4 year old daughter in the backseat? Is there any situation where police get arrested? Or convicted? — Lil Chano From 79th (@chancetherapper) July 7, 2016
Discuss