Still no official word on whether Drake has fulfilled his contract with Cash Money by dropping the surprise "album" If You're Reading This It's Too Late.
But that's the rumor, and there is also evidence in both the project's lyrics and credits that suggest Drake's relationship with CMYM is seriously damaged. First, there's this shot from the track 'Star67.'
"Brand new Berretta / can't wait to let it go / walk up in my label like where the check though?"
That may be a reference to a 2012 lawsuit filed by Jas Prince (more about that here), in which Prince said Drake was was never paid royalties on his first two studio albums, despite moving over five million units.

At the time, Drake denied he wasn't being paid, and pledged allegiance to Young Money, without mentioning Cash Money. The animosity toward his ultimate bosses also shined through in If You're Reading This, It's Too Late's thank you notes. In them, Drizzy acknowledges everybody from Riff Raff to Zoe Kravitz to Madonna to some girl named Amanda. But he doesn't write a word about Birdman, Slim or Cash Money.

We wouldn't be surprised if Drake's claim that this is his fourth (and final) album with Cash Money ends up being adjudicated in court; which is where mentor Lil Wayne's financial beef with Cash Money is headed.

The lawyers always win.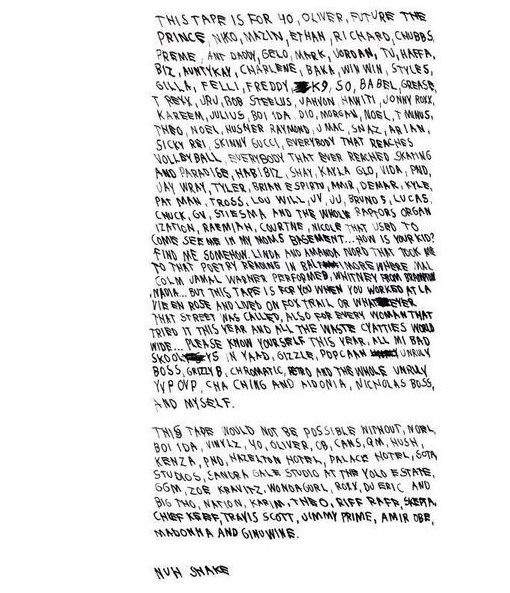 For the latest Hip Hop tracks and news, follow us on Twitter.
Discuss