Drake has a tattoo of his dad.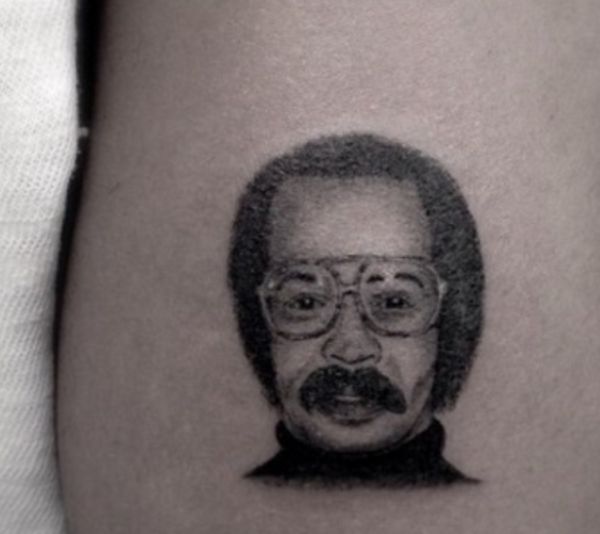 Dennis Graham recently repaid the favor by getting his ink of his famous son.
Drake wasn't impressed with the results.
"@therealdennisg I was just sitting here thinking why you do me like this we family," Drake said with laughter.
Do you think the tat is a proper representation of the 6 God?
Discuss