Did Drake just steal a woman from her fiancé?
That's what the fiancé claimed in a recent Instagram message, while saying the rapper reached out to his ex, singer Naomi Sharon, to work on his Certified Lover Boy album. And after that, she never came back to him.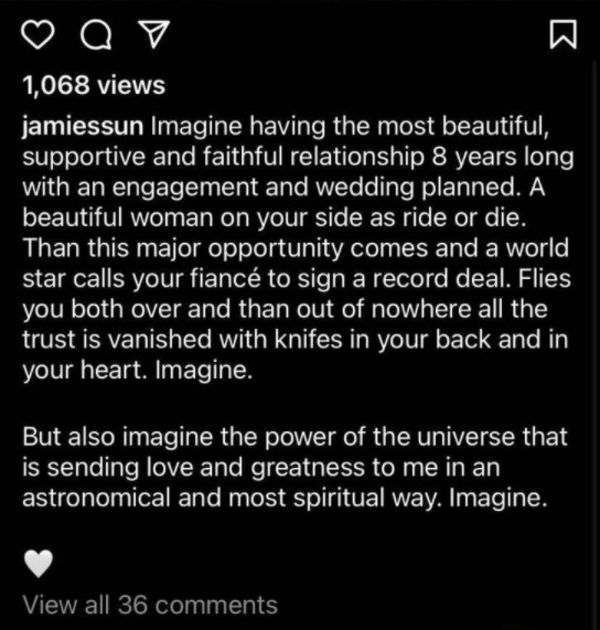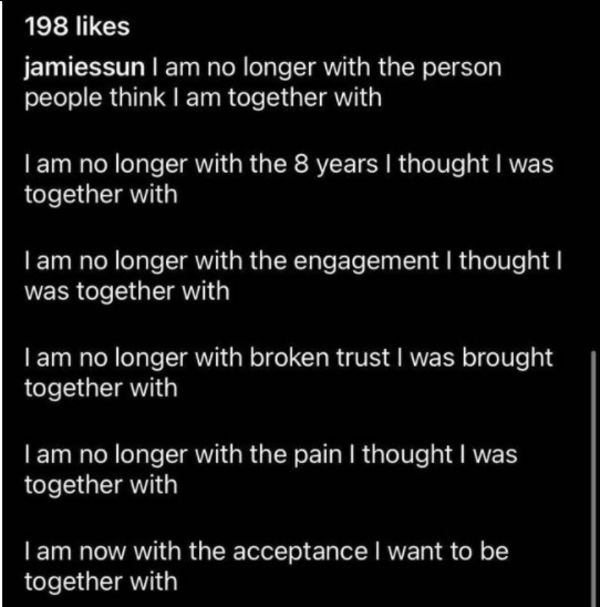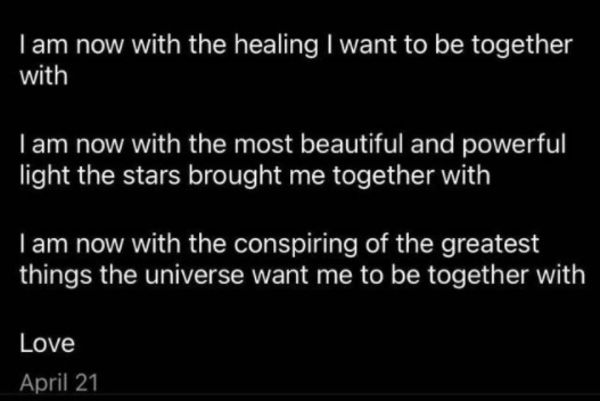 "Imagine having the most beautiful, supportive, and faithful relationship 8 years long with an engagement and wedding planned. A beautiful woman on your side as ride or die," wrote the jilted fiancé. "Than this major opportunity comes and a world star calls your fiancé to sign a record deal. Flies you both over and than out of nowhere all the trust is vanished with knifes in your back and in your heart."
What do you think about this guy making that public? Here's more of Naomi:
Discuss