If you logged onto Twitter today, you would have seen that Master P is a worldwide trending topic.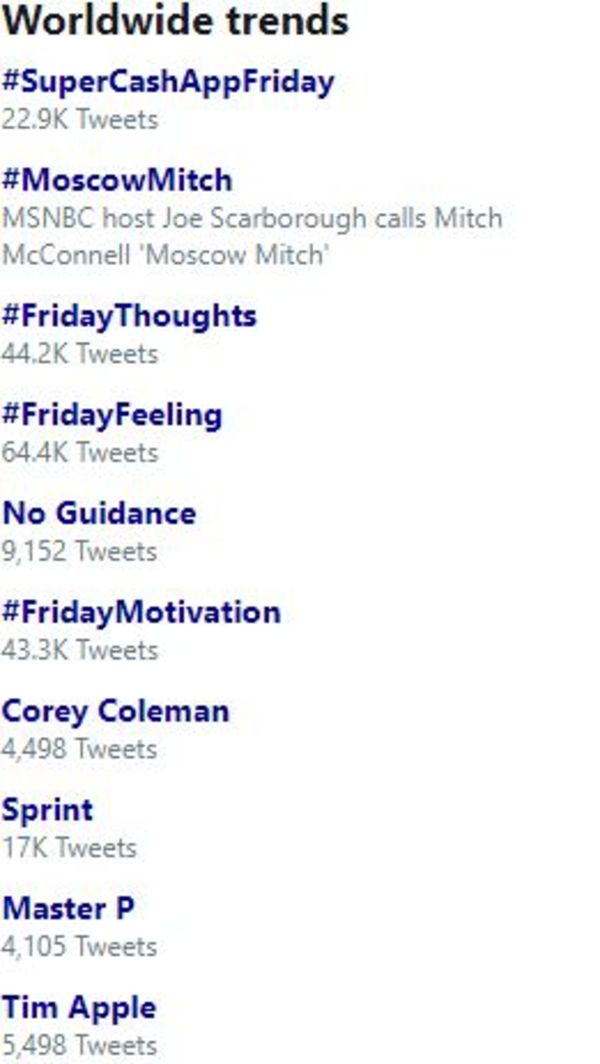 The 49-year-old is at the stage in his career that when you see him trending, you worry he has died.
Don't worry, Master P is not dead. And if he was dead, we wouldn't say nice things about him just because he was no longer alive. Because we know that what Master P hates more than anything is when the media gives shine to dead rappers that they didn't properly shine up before their demise.
In conclusion: Master P, a legend, is still alive.
Master P trending thank god he's ok pic.twitter.com/AHLnWodENu

— The Stoned Immaculate🕺🏽 (@WeekendAtSwanks) July 26, 2019
Discuss