Donald Glover and NBA YoungBoy come from different parts of the Hip Hop world.
YoungBoy is from the streets and is locked up and awaiting trial for federal gun charges whereas Glover is Disney-approved.
Nevertheless, the artist sometimes known as Childish Gambino gave some support to YB when he switched his Twitter profile to a mugshot photo of YB.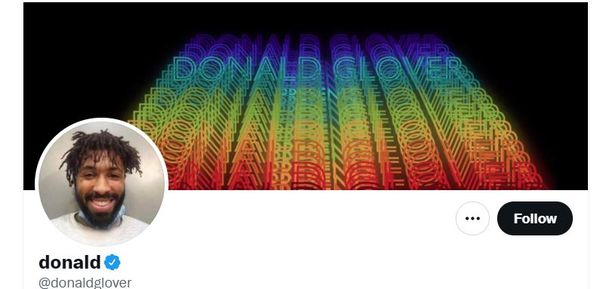 Although it's possible Glover just did that because a bearded YoungBoy looks like him.
Discuss