Things just keep getting weirder and weirder for DJ Akademiks.
Yesterday, we reported AK was getting rowdy on Twitch. He took shots at both Casanova and Mysonne and ranted for what felt like an eternity.
Today, it seems some old college "buddies" remembered a time where Akademiks was known for something else.
On Twitter, @PrinceMarcus_25 posted a picture that features a flyer stating that DJ Akademiks, real name, Livingston Allen, was wanted by Rutgers University Campus Police.
It looks like the date on the flyer is June 3, 2011.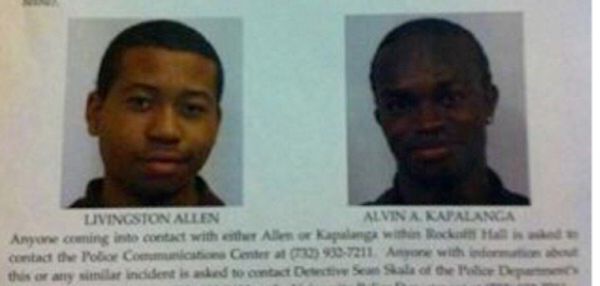 Apparently, he and the other man were stealing computers from fellow students.
Dog Akademiks was stealing computers in college pic.twitter.com/zJvfKLbK3w

— Charlene If You Listening (@PrinceMarcus_25) November 29, 2018
"Yep. I used to live in that same building he was robbing too, wanted poster otw hold on.

Wait what? Akademiks was a RA at Rutgers stealing from students," read a text conversation.
Maybe AK is more than the innocent "news reporter" he claims to be.
Discuss