Diddy hasn't been one to hold back his emotions and feelings, he recently just let out a three and a half hour cry.
So when a new video was posted today of Diddy showing love to Meek Mill, it wasn't a huge surprise.
Meek, who was just kicked out of the Cosmopolitan Hotel and Casino in Las Vegas for no apparent reason, was finally chilling in a pool when Diddy starts talking to him.
Diddy: Yo what's up king son. Man you doing it, you deserve it daddy.
Diddy goes on to tell Meek that he's proud of him and that he loves him.
Well, social media was quick to point out that Diddy called Meek "daddy," and the comments came rolling in.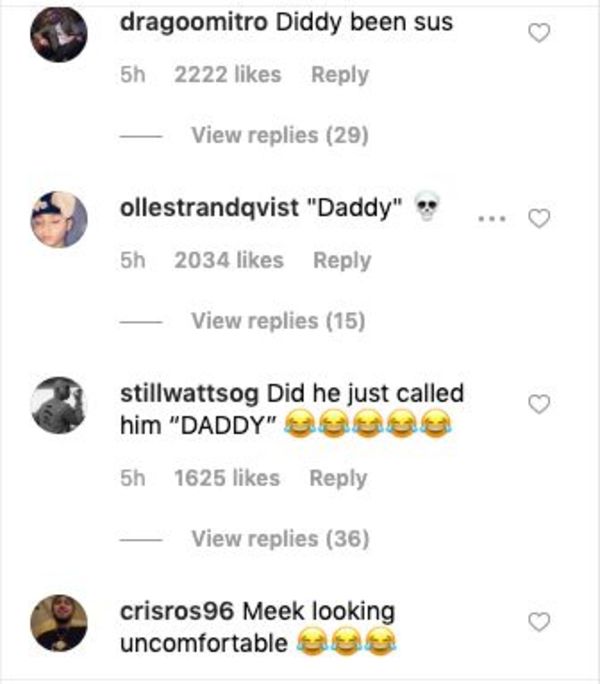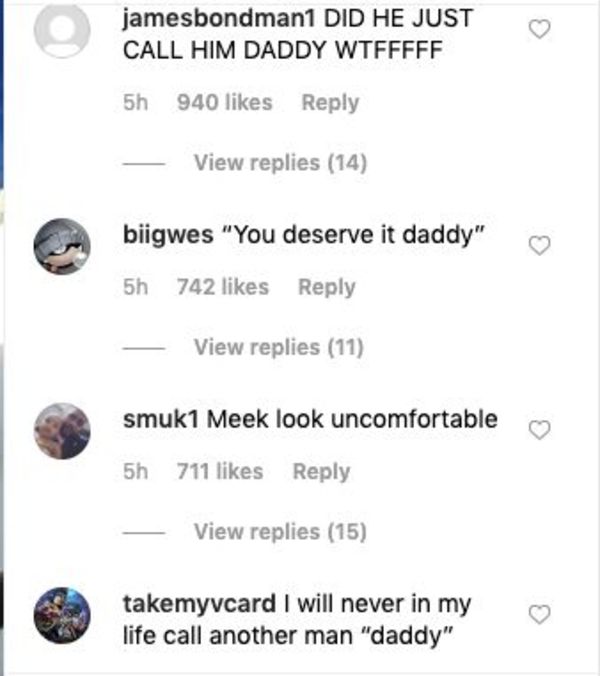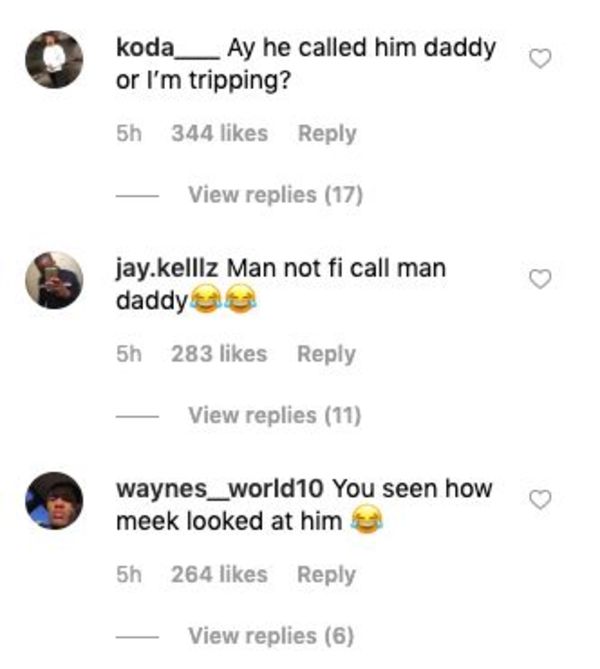 Do you think it's weird that Diddy called Meek daddy?
It's not the first time he's done such a thing:
Discuss