Tesla has been dominating the stock market. Is the car company's eccentric founder Elon Musk about to dominate the charts?
Last night, Musk decided to rain on Lil Wayne's parade by dropping his new EDM track "Don't Doubt Your Vibe", his follow up his autotuned rap hit "RIP Harambe".
It's not bad, if you're into EDM.
Musk talked about "Don't Doubt Your Vibe" on Twitter.
😅 this song is hard

— E "D" M (@elonmusk) January 31, 2020
I wrote the lyrics & performed the vocals!!

— E "D" M (@elonmusk) January 31, 2020
Vibbbe pic.twitter.com/21WKNOnMXZ

— E "D" M (@elonmusk) January 31, 2020
January 31, 2020
He's also just having fun: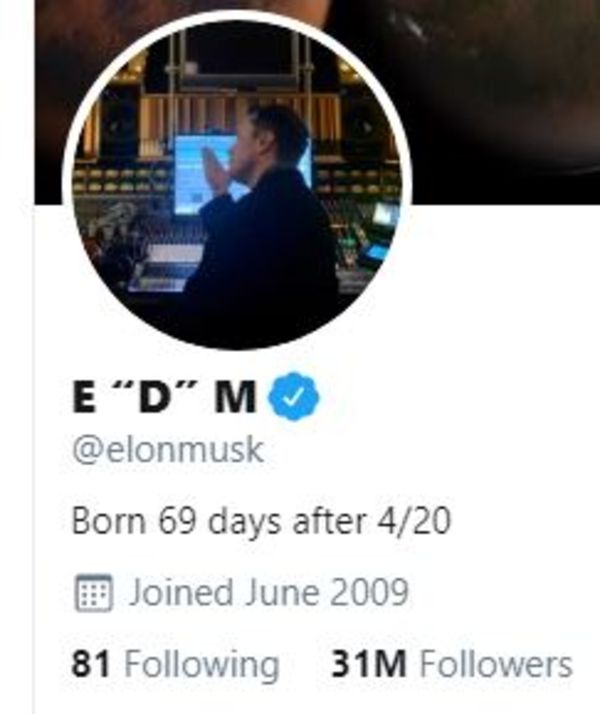 Discuss