Tekashi 6ix9ine sure angered a lot of people during his interview on "The Breakfast Club" a few days ago, and it looks like Cardi B was one of them.
During his sit-down, the "Gummo" spitter said his career was better than Cardi's , and he's the hottest rapper in New York.
"Cardi B is in a relationship with more publicity," said Tekashi. "What she got? The 'Bodak Yellow' song? Three top 10s. Yeah. That's a fact. I'm the hottest artist in the city. Every song I put out makes the Billboard Hot 100. I don't got no co-signs. I don't got no G-Eazy [or] Offset co-sign. I'm self-made … It's not no competition. Shout out Cardi B. I'm the hottest artist in the city."
Cardi posted this message shortly after 69 said those words for all to hear.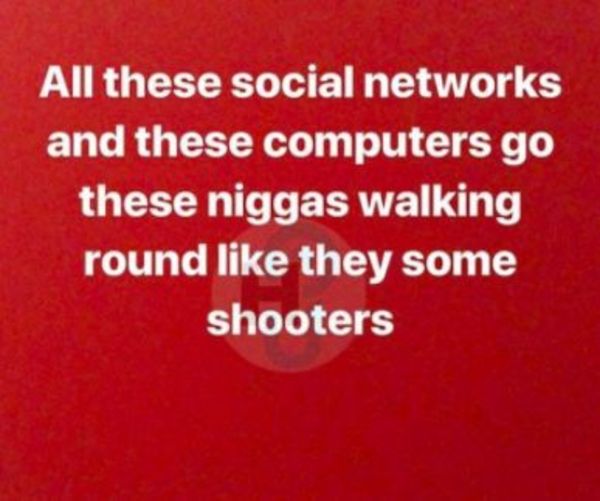 Some have taken this as a warning from Cardi to 69.
Do you think Tekashi will get himself hurt by one of his enemies, or will he be okay?
Discuss