It looks like Desiigner is having fun with Future, whom he is often accused of imitating.
The 18-year old just Ig-ed out the cover of his upcoming mixtape, on which he photoshopped his head on the classic album cover for Prince's Purple Rain.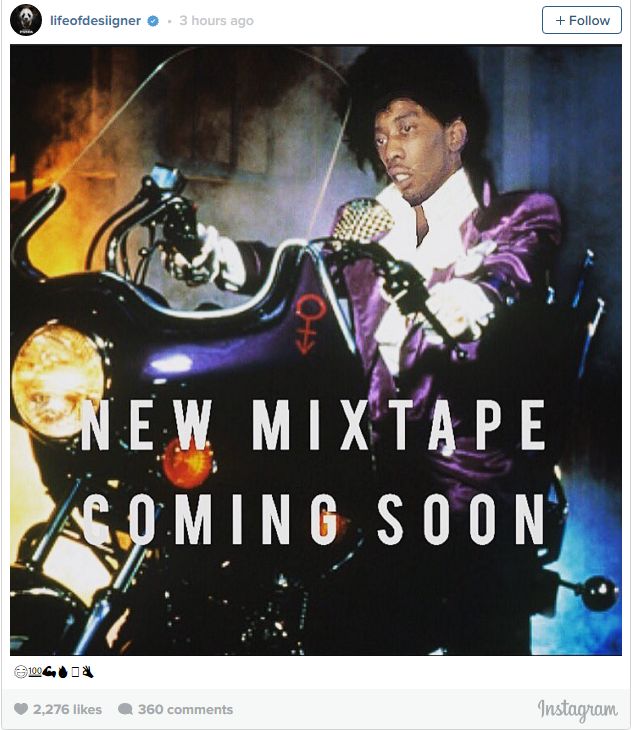 Future last mixtape was titled Purple Reign, and Desiigner's new cover also evokes a previous #FutureHive meme.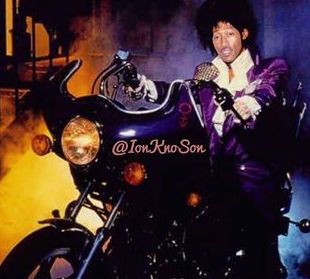 We guess if you're going to base your sound on somebody else you may as well have a good time with it.
Discuss