Derek Fisher flipped the 2015 Cadillac Escalade he and his girlfriend Gloria Govan were driving in early Sunday morning, totaling the vehicle.
Luckily, the pair escaped without serious injuries. Not so luckily, Fisher was hit with a DUI.
We've just learned a very entertaining detail about the wreck; the SUV was registered to Govan's ex, Matt Barnes.
Rewind to October of 2015, when Barnes discovered that Fisher and Govan had entered into some sort of relationship. He reacted by jumped in his car (perhaps the same one) and driving 95 miles with the intention of "beating the shit" out of Fisher, his ex-teammate.
When he reached the family BBQ Fisher and Govan were spotted at, he scuffled with Fisher.
Barnes is busy these days as a member of the Golden State Warriors. But the Finals should be over soon, and we're thinking the volatile swingman is going to want to do something about the guy who's now stolen his girl and wrecked his whip.
Live look at Matt Barnes on the way to see Derek fisher pic.twitter.com/IQIGF8Y2iI

— ☠Jonny Brazil™☠ (@KingJon100) June 8, 2017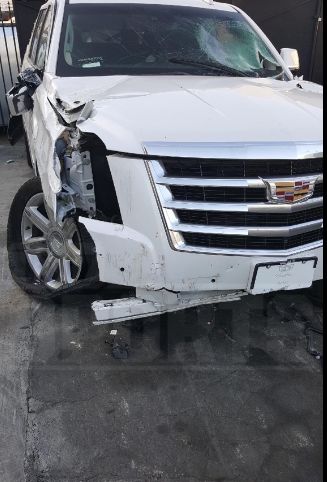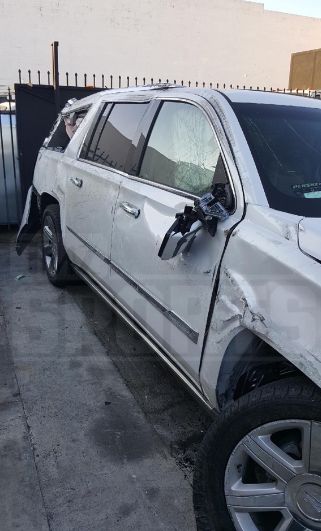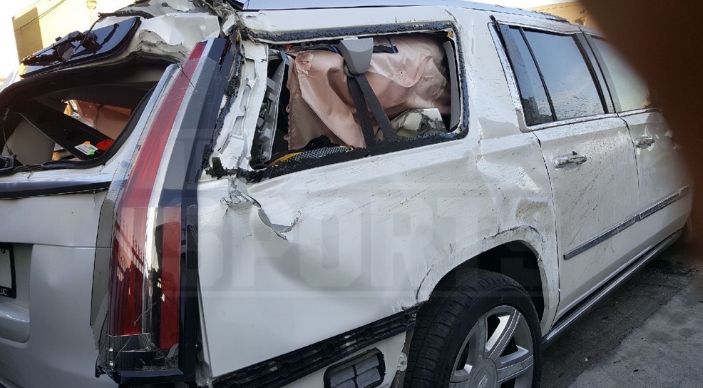 Discuss