Playboy Dan Bilzerian is known for his Instagram feed full of beautiful women.
Now we know how they got so beautiful. And we have Cardi B's big butt to thank.
Here's Cardi B's photographic interpretation of the encounter she had with Bilzerian.
Here's Blizerian's, in which he appears to photoshop Cardi's butt:
Cardi's fans called out Bilzerian in the comments for doing their girl like that. So far, no word from Cardi.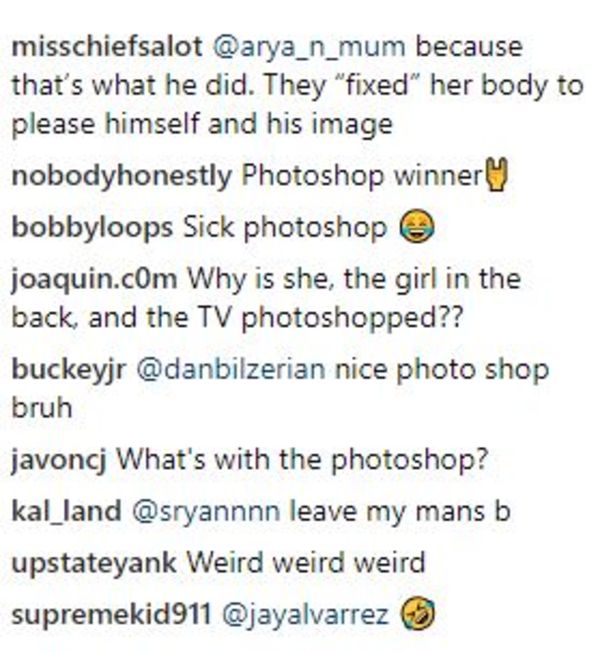 Discuss