Tough news for NBA All-Star and rapper Damian Lillard.
His 20-year old half-brother Jahrell Lillard was shot multiple times last night in a Portland-area parking lot. Jahrell was able to flee to a nearby Macy's, collapsing near a bedroom display. He was taken to a local hospital where he had surgery. His condition is unknown but he is expected to survive.
Police are on the lookout for two black males who fired between five and ten shots at Jahrell. Police believe the shooting was targeted and there was a confrontation prior to the bullets flying
There is surveillance video of the attack.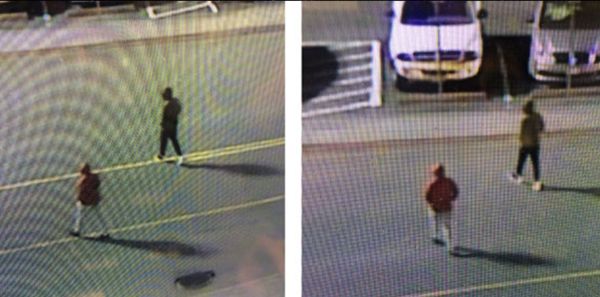 Damian Lillard hasn't commented on the incident yet. His Blazers play the Clippers tonight in Portland.
Damian Lillard's half-brother shot last night, expected to survive. @ClackCoSheriff Detectives briefing this morning, may get more information about what happened and why after that. @KGWNews pic.twitter.com/TmC4nVowvv

— Tim Gordon (@TimGordonPDX) March 30, 2018
Discuss