Concert promotor Kenneth, who was beaten, robbed and apple juiced by DaBaby and his crew, has shown TMZ the injuries to his face.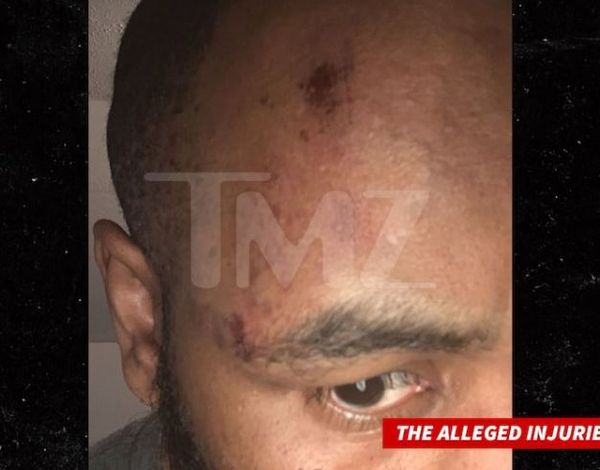 He also told his side of the story. According to Kenneth, DaBaby agreed to host a birthday party for Stunna 4 Vegas on Thursday, the day of the assault. DaBaby agreed to a reduced rate of 30K because he's friends with Stunna. Kenneth gave DaBaby 20K before the show and promised 10K after it was over. That enraged DaBaby and his crew, who wanted everything up front, and they started beating him and took his iPhone 7 and 80 bucks. They also kept the 20K.
Kenneth plans to sue DaBaby and everyone else involved in the beatdown. DaBaby was arrested on a battery charge shortly after the incident and may also be hit with a robbery charge.
He is being held without bond in Miami because he has an open warrant on another beatdown in Dallas.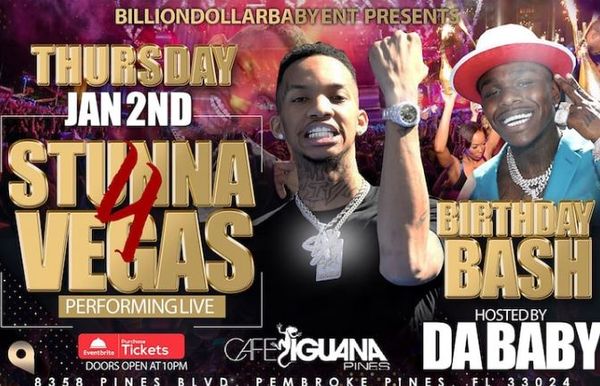 Discuss