Cozz's 2014 debut album Cozz & Effect got good reviews, but not a lot of sales.
If that happens again with his sophomore album Effected it won't be because of a lack of big features.
Effected, which will drop on the odd date of Tuesday, February 13, will feature Kendrick Lamar, Currensy, Garren, and Cozz's Dreamville boss and mentor J. Cole.
Here's the tracklist and Cozz's new single "Bout it."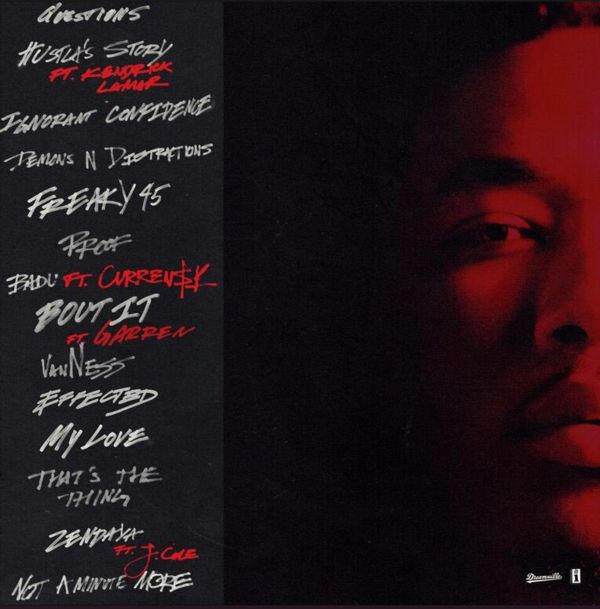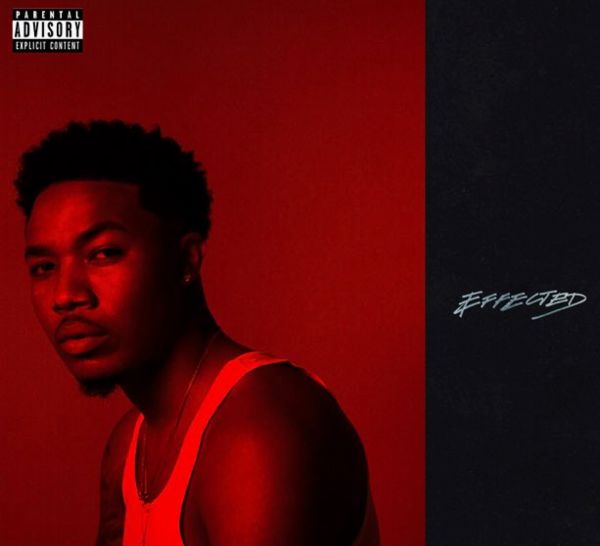 Are you going to check out Cozz's album next week?
Discuss