Hustle Gang rapper Doe B was gunned down in his home town of Montgomery, Alabama a little more than three years ago.
His posthumous debut album No Life After Death was supposed to drop in June. That's now on ice after the mother of B's children Dariauna Dior objected to the album's cover, which shows the 22 -year-old in his casket.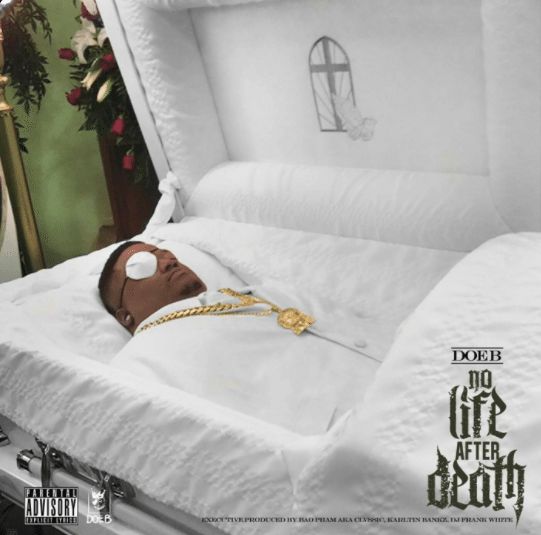 Dior posted a text conversation in which she pleaded with Doe's manager DJ Frank White to switch up the cover for the sake of her children with B.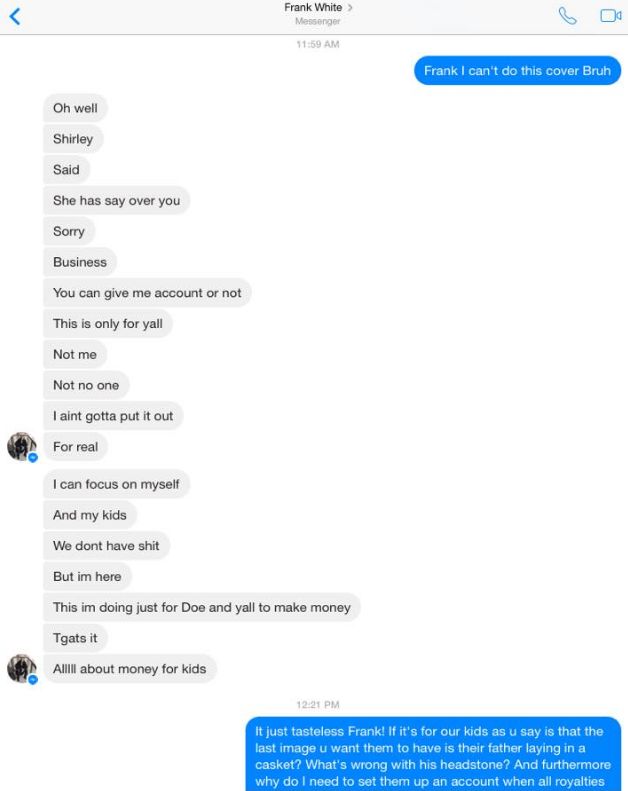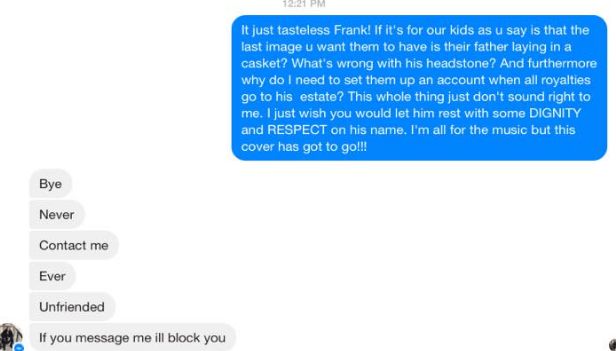 While White initially argued  that B's mom was in favor of the album cover, by Thursday night he had announced that he was cancelling the project altogether. However, he has since deleted that post.  So No Life After Death's status remains up in the air.
Here is some more reaction to the cover:
Don't agree with that cover for @CBMDOEB album disrespectful & inappropriate @DJFRANKWHITE

— Keondre Knight (@kqk_30) March 9, 2017
Doe B album cover is disturbing..

— Karen Civil (@KarenCivil) March 10, 2017
Why is Doe B cover art him in his casket? Whose idea was that?

— #FreeBrasi (@___DRxch) March 9, 2017
Really? Y'al gone name @CBMDOEB album "No Life After Death" I'm not feeling that at all...Why not "Doe Forever" or something

— Troy Davis (@ikeepone) March 9, 2017
What do you think? Was the cover out of bounds?
Discuss