Color Me Badd was a pretty big deal in the early 90s, and their brand of "hip-hop doo-wop" scored them a number one hit with "I Adore Mi Amor."
They're playing upstate New York casinos now, which we guess is better than nothing.
But their performance at the del Lago Casino in Waterloo Saturday night ended on an unusually bad note when band member Bryan K. Abrams knocked band member Mark Calderon over with a vicious shove.
Calderon hit some sound equipment on the way down and was hospitalized with neck pain. Abrams was quickly arrested for misdemeanor assault and spent at least the night in jail. (Apparently, there isn't a strong no-snitching ethos in "hip-hop doo-wop.")
Here's Abrams's mugshot. "I Wanna Sex You Up" is now just a flat-out threat.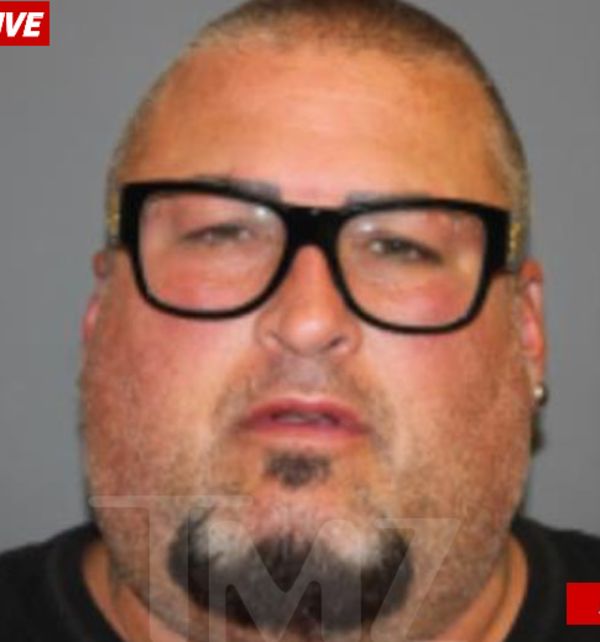 Discuss