Right on schedule, Coca Vango drops some new music after putting out a bunch of teaser clips since the beginning of the month.
Tonight, we get the most recent song he previewed via his Instagram, titled "Feelings".
This one is produced by Polo Boy Shawty, Cujo Beatz, Tybuppin & Ace Kendro, and it bangs!
Listen now:
We're also expected to receive even more music from The Coke tomorrow, titled "Maybe".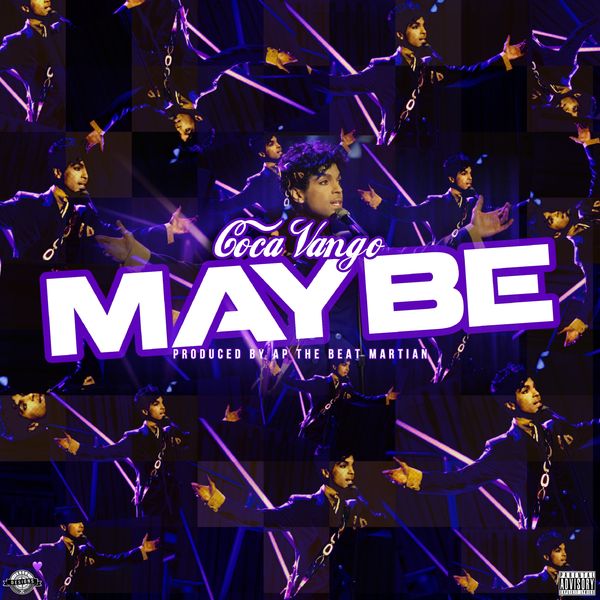 Stay tuned for that one via his SoundCloud page as well.
There aren't enough details whether to know if Coca is working on a new project yet or not, or if these are just some loosies, but you can grab his most recent project "Runway Juggin" here.
Are you hoping for a new project? How do you like this track?
Discuss