Bailey Gibson was raised in a strict Christian household, attended an all-girls religious high school, and had very little interaction with the opposite sex growing up.
She met what she thought was a good Christian boy after she graduated. He cheated on her and had sex while she remained chaste. She thought they could work through the infidelity, but then he cheated on her again.
So she decided that she would sell her virginity to the highest bidder. To do so, she contacted the Moonlite Bunny Ranch brothel in Nevada, where prostitution is legal. She explains herself on the brothel's blog.
"Going through the Bunny Ranch allows me to legally have sex for money. Does this make me a prostitute? I don't know. If you take a picture once, does that make you a photographer?

I do not think that capitalizing upon your purity makes you a bad person. Just like having sex with multiple men does not make you a bad person. We all make choices. Mine was to wait. Now it is to sell."
Would you pay a premium for a V-card? Here are some photos of Bailey, who is now 23, to help make up your mind.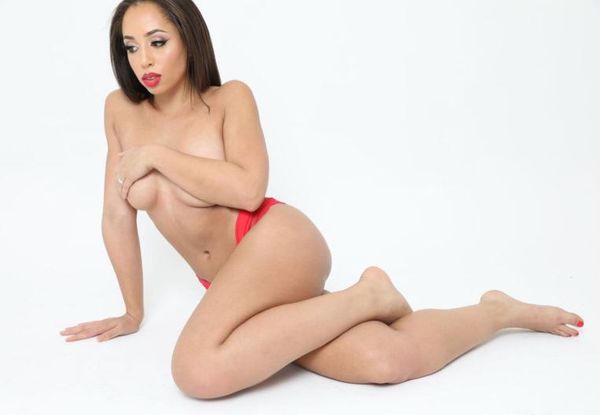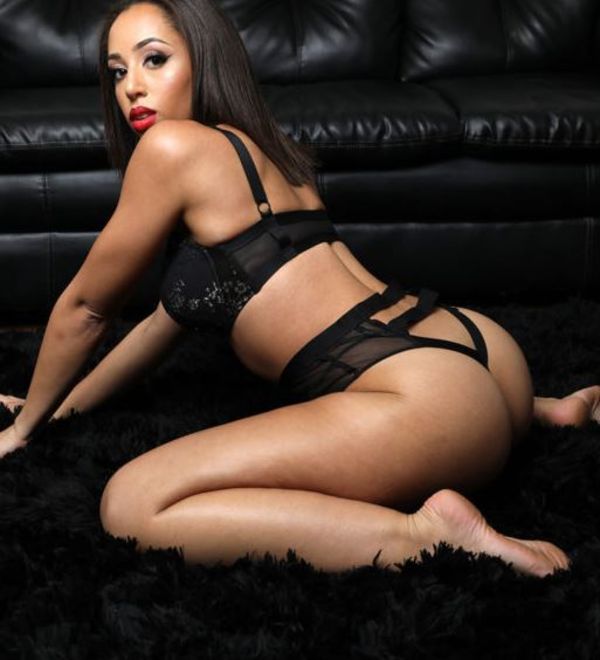 Discuss