Chris Brown and Young Thug are the two latest Hip Hop heavyweights to hype a joint project.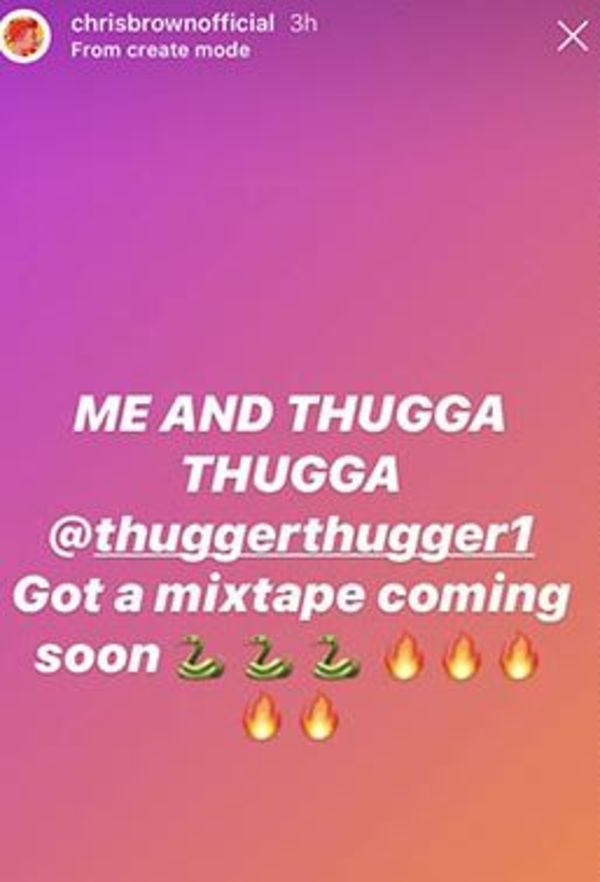 "ME AND THUGGA THUGGA @thuggerthugger1 Got a mixtape coming soon," Chris Brown typed, while predicting fire.
About half of all announced joint projects never happen. Assuming this one does, what do you think about the pairing of Young Thug and Chris Brown?
Discuss