Chris Brown may be in trouble again for using his fists.
Mike G of NiteVision Management -- whom Brown hired to rehabilitate his image in 2012 -- is suing Breezy for violently turning on him last month.
According to Mike, Brown took him into a room and beat him so badly that he ended up in the ER.
The PR manager said he did nothing to provoke the attack, and says he believed it was drug fueled.
After the beatdown, Mike says Brown bragged about two-piecing him, and even told other members of his tour entourage that they would get similar treatment if they got out of line.
Mike G's attorney, Patty Glaser, told TMZ, "We did everything we could to resolve this in a non-public way to avoid damage to Chris Brown. Regrettably, as outlined in our complaint, Chris Brown has proven to be his own worst enemy."
Here are Brown and Mike in happier times: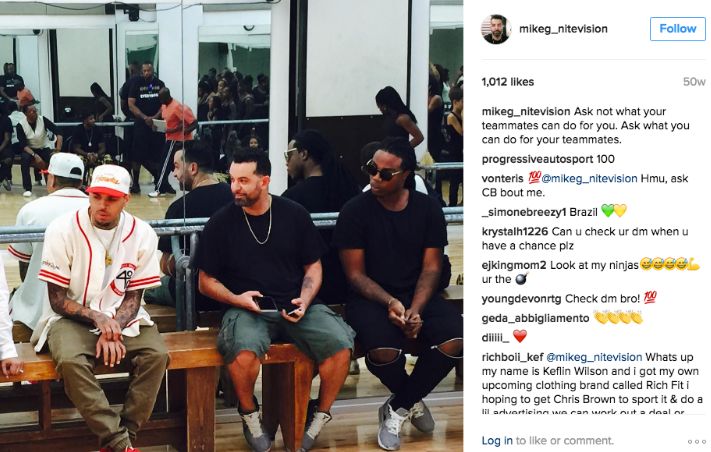 Update: Brown has responded to Mike on IG. In the clips, Breezy says Mike stole money from him.
Discuss