DONDA is finally here, but a lot of people are not happy with the release.
Kanye just went off saying that Universal Music released the album without his approval, and blocked DaBaby from being on it.
Earlier today, Soulja Boy hit social media annoyed, as he expected to be on the album.
Now, Chris Brown is taking his shots at Kanye by calling him an "H*e" and suggesting Ye is"tweakin" on IG Story.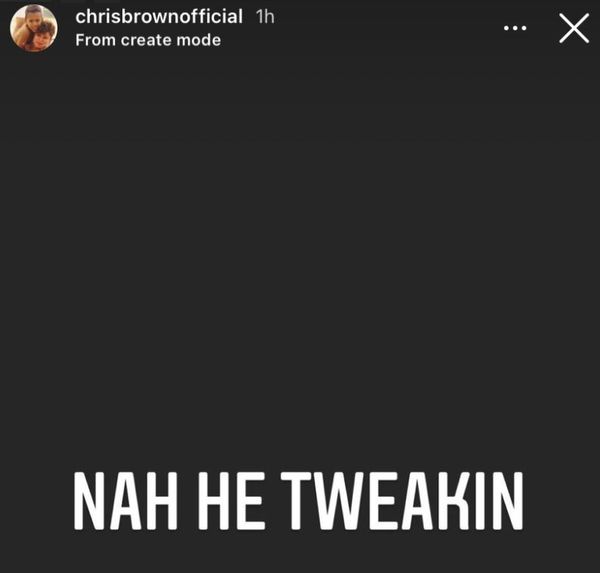 Breezy was supposed to be on the Donda track "New Again" but his verse was taken off. (You can still hear him in the background.)
The Instagram Story posts are now, but you can peep the above.
Discuss