The audience at last night Power 106 Cali Christmas concert expected to hear some music from Chris Brown. They got that, plus an update on his relationship status.
After asking how many of the ladies in the crowd were single, Brown then said he was single, too. "Fuck that bitch," he added, in reference to his now ex-girlfriend Karrueche Tran.
Tran responded to Brown's classy behavior with this Tweet.
Niggas be in they feelings when you break up with them lol — Karrueche Tran (@karrueche) December 6, 2014
In other Chris Brown relationship news, there are rumors and photo evidence he's been getting close with 19-year old Kendall Jenner, Kardashian half-sister and full-sister of Brown's buddy Tyga's squeeze Kylie Jenner.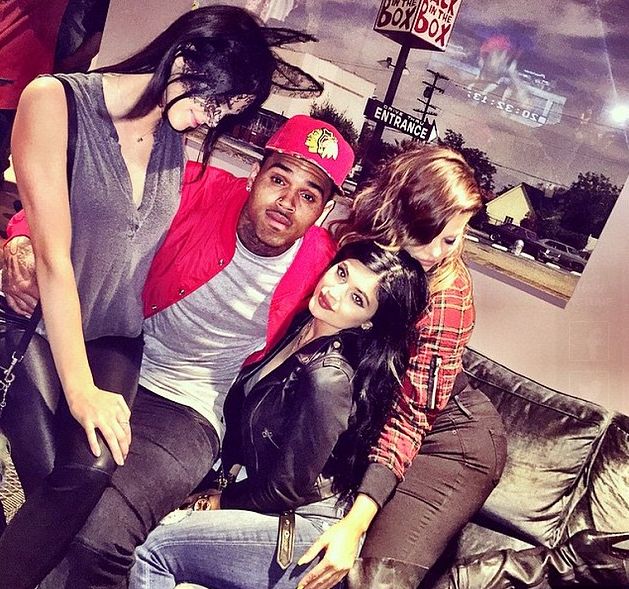 Discuss