Chris Brown was all over his ex Karrueche's current Victor Cruz's Instagram the other day, criticizing the Super Bowl hero's style, and telling Karrueche she needs an "upgrade."
Or was he.
Brown jumped on IG last night and claimed someone had hacked his page.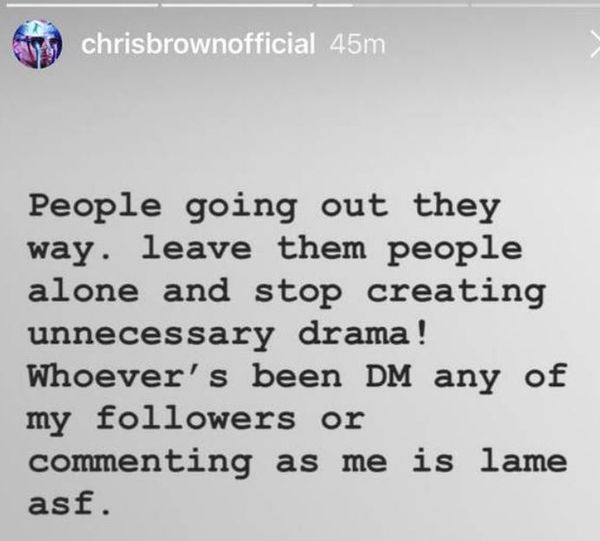 "People going out they way," he typed. "Leave them people alone and stop creating unnecessary drama! Whoever's been DM any of my followers or commenting as me is is lame asf.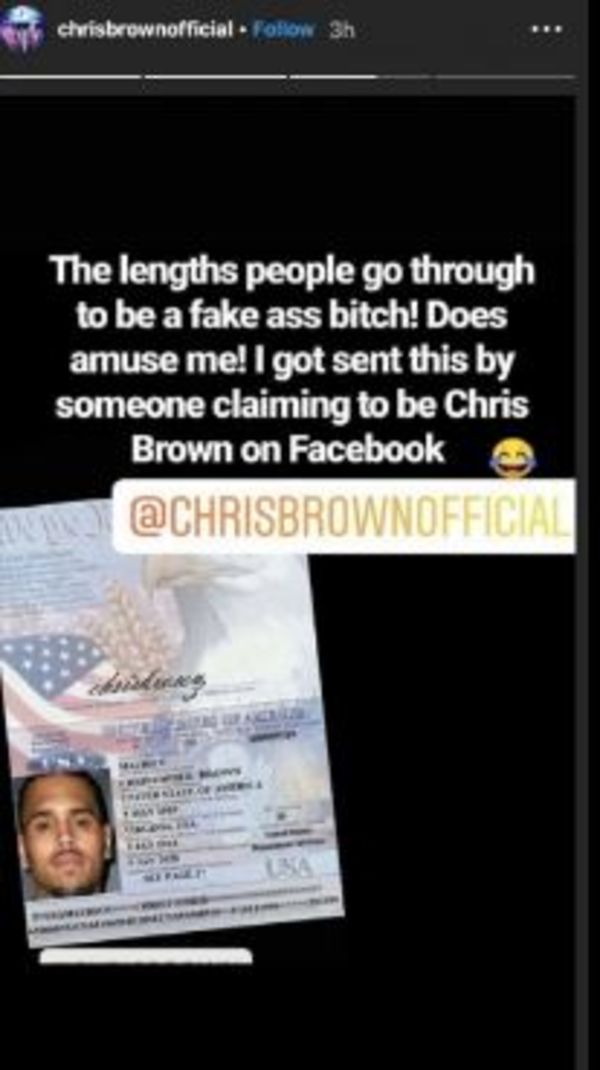 You buying that Brown got hacked?
Discuss