Chief Keef has done a good job keeping himself out of trouble.
Sadly, one of his rappers hasn't.
Memphis rapper YNC Capo, who's on Sosa's Glo Gang label, was shot and killed during a carjacking in his hometown.
A Facebook post from one of Capo's relatives revealed the killing.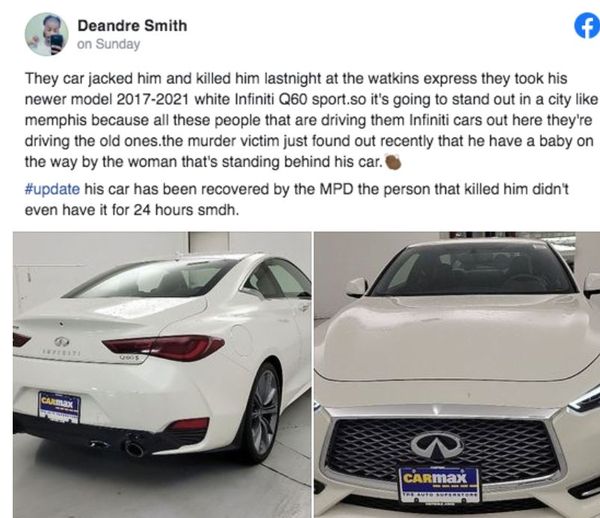 "They car jacked him and killed him last night at the Watkins Express," the post reads. "They took his new model 2017-2021 white Infiniti Q60 sport. so it's doing to stand out in a city like Memphis because all these people that are driving them Infiniti cars out there they're driving the old ones. the murder victim just found out recently that he have a bacy on the way," his family member typed.
Capo was 20. RIP.
Discuss