After some recent beef with 6ix 9ine, and even getting shot at in NY a few days ago, Chief Keef keeps his focus on the music.
Dubbed "OTTOPSY", his own spin on Autopsy, the five-track effort was revealed only hours before the drop:
The surprise EP features only one person, his right-hand, Tadoe.
You can expect to hear some verbal shots fired on here! Listen below and cop it via DatPiff: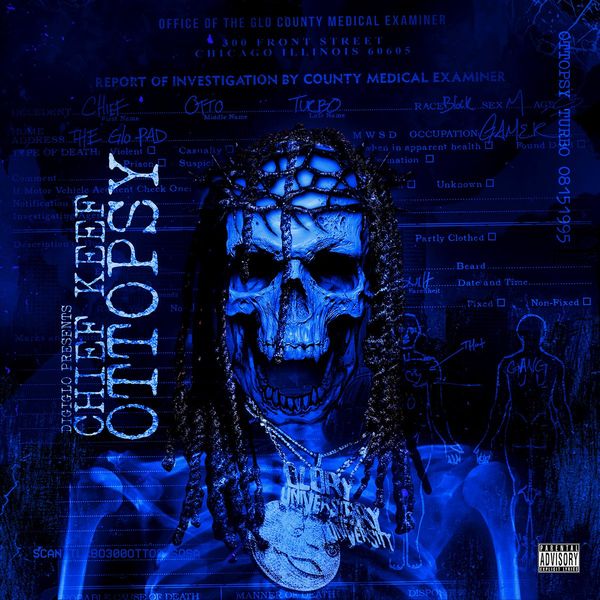 How do you feel about this recent beef? Did Keef deliver on this project?
Discuss